Affordable high-quality photo-realistic 3D renders Sydney 
Our team of dedicated and professional artists are here for your project. We produce high quality, photo-realistic 3D renders for the Sydney residential and commercial architectural sectors. Our renders are used by Architects, developers, Real Estate Agents and DIY Renovators who enjoy our low cost, high-quality approach. Our renders are used for both development applications and off the plan marketing pre-sales. We have the talent, software and expertise to showcase your design or concept. We use the latest techniques and software to bring true photorealism to our renderings at a fraction of the cost of our competitors.
If you are in need of 3D renders Sydney clients will love and will help in marketing your property, get in touch with the MEGACHEAP3D team today.
sPECIALISTS IN 3D RENDERS SYDNEY
MEGACHEAP3D bring a wealth of knowledge and experience to the field of digital architecture. Our company mission is to provide photorealistic renders, Floor Plans and product renders with speed and at a fraction of the cost of our competitors. We work with both residential and commercial sectors and aim to assist in bringing your project to life.
What are 3D Renders?
A 3D render is the creation of a photorealistic image based on 3-dimensional data.
It involves the use of 3D software to help create images to make it easier to explain or advertise concepts and designs. A rendering can simulate realistic lighting, shadows, atmosphere, colour, texture and optical effects such as a blur that is seen on a moving object. 3D rendering can also be made to look not realistic, such as a painting or abstract image.
There are many rendering methods such as non-realistic wireframe rendering through to polygon-based rendering, to more advanced techniques such as scanline rendering and ray tracing or radiosity.
3D rendering is extremely useful in industries such as architecture, building industry, real estate and interior design.
WHY USE MEGACHEAP'S 3D RENDERING SERVICES
There are many reasons you would benefit from using one of our 3D renders.
Our top reasons include:
Attracting more buyers & off the plan presales
Affordable photorealistic renders to help visualise the project
Expedite meetings with government officials
Real Estate agents showing new builds for off-plan sales
Leads for potential projects
benefits of 3D renders across various industry
3D rendering technology is becoming increasingly prevalent across multiple sectors, such as architecture, construction, advertising and marketing, real estate, gaming, and entertainment. This technology offers a myriad of benefits, ranging from project visualisation to problem identification prior to the start of construction. Not only is it cost-effective, but it also offers clients substantial flexibility to explore various design options without the need for physical props, professional photography, or interior design services.
EXPLORE DESIGN POSSIBILITIES WITH EASE
In the planning phase of any project, 3D rendering allows clients to consider a plethora of design options without the associated costs of traditional methods, such as hiring photographers and purchasing props or furniture. The 3D environment is highly modifiable, offering the flexibility to make adjustments or changes easily and economically.
Moreover, 3D rendering opens the door to design possibilities that may not be feasible in a traditional setting. It offers precise and detailed visualisations that can present a new perspective on a project, as well as provide clients with multiple design scenarios to consider.
PROACTIVELY IDENTIFY DESIGN FLAWS BEFORE CONSTRUCTION
One of the most significant advantages of using 3D rendering is the capability to detect design issues before they escalate into costly problems during the construction phase. This technology allows for thorough exploration and experimentation with the design, making it easier to spot potential issues in advance. At MEGACHEAP3D, we work collaboratively with our clients to make any necessary changes swiftly and effectively.
Precise Accuracy and measurements
3D rendering offers unparalleled control over the imagery it produces, extending from basic measurements to highly detailed specifications. For instance, if you're working on a living room design, a 3D render will provide not just basic measurements like ceiling height and room square footage, but also intricate details such as the width and height of each window. 
What sets 3D rendering apart is the level of precision it offers for every single element in a room—from the exact distance between two pieces of furniture to the specific dimensions of a fireplace. Moreover, 3D renders can be rotated to reveal distances and measurements that are generally obscured in static images.
3D RENDERS FOR SHOWCASING DESIGNS
3D rendering is an indispensable tool that transcends industry boundaries, offering extensive benefits in terms of design flexibility, problem detection, and precise measurements. Whether you are a real estate agent trying to sell a property, an architect working on complex blueprints, or a marketer aiming to showcase a product, the utility of 3D rendering is boundless. It serves as a cost-effective, accurate, and adaptable solution for various project requirements.
"*" indicates required fields
COST-EFFECTIVE 3D RENDERING
If you are looking for the right team of digital visualisation specialists for your Sydney development project, look no further than MEGACHEAP3D. We work closely with you every step of the way, from initial contact right through to project completion and delivery.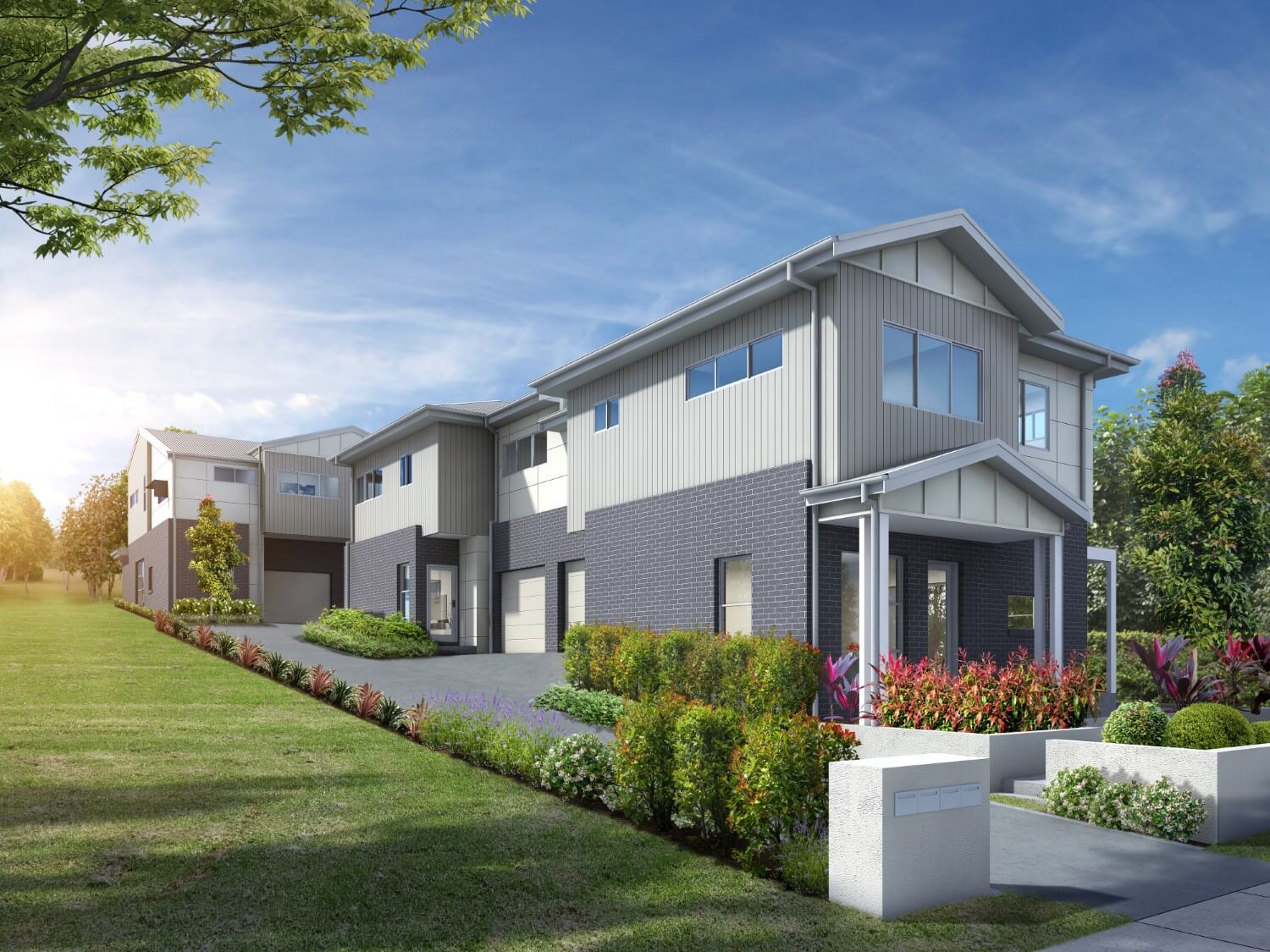 STUNNING 3D PROPERTY RENDERS SYDNEY
If you are looking for the right team of digital visualisation specialists in Sydney, look no further than MEGACHEAP3D. We work closely with you every step of the way, from initial contact right through to project completion and delivery.
101, 6-8 Clarke Street, Crows Nest NSW 2065