When it comes to presenting 3D products, our clients know that they can count on Megacheap3D Architectural Renders. We bring to life their concepts and showcase their products in the best light. Whether it be Architectural Tapware, Homewares, Appliances, Furniture or Outdoor Play Equipment, our team has the knowledge and experience to bring to life any design.
When approached by clients to render their products in 3D, we take the time to understand how to best portray them. Rather than booking expensive studios and hiring talent to photograph scenes, we recreate scenes in 3D either from scratch or from our extensive library. We model the product, carefully place the product in a scene and then capture the very best angles of the product and render in 3D.
Both Furniture suppliers and designers engage the team at Meagcheap3D to best portray their designs through cost effect, photorealistic modelling. Many furniture designers find it difficult to best find the space to photograph their prototypes and that is where the team at Megecheap3D shine. We look at the proposed setting, recommend scene solutions either tailored or based on our library to showcase the piece. Talk to one of our specialists today.
Architects and designs all understand that great Architecture is a combination of good spatial use and having unsurpassed functionally. Both Architects and Designers need to have quality Architectural Fittings and Hardware to maximise the functionality of their designs. Whether it be Tapware, Door Handles, Bathroom Bathtubs or Basins, our team of qualified Architectural artists can accurately model, fit and showcase any product either on its own or in Situ.
We can create 3D in-situ layouts for any design you may have. This is great for showing customers multiple Kitchen designs from your range without building and creating sets saving thousands from your marketing budgets. We also assist bathroom fittings suppliers showcase their products without having to build displays.
CALL US TODAY ON 1300 962 436 TO DISCUSS YOUR BRIEF.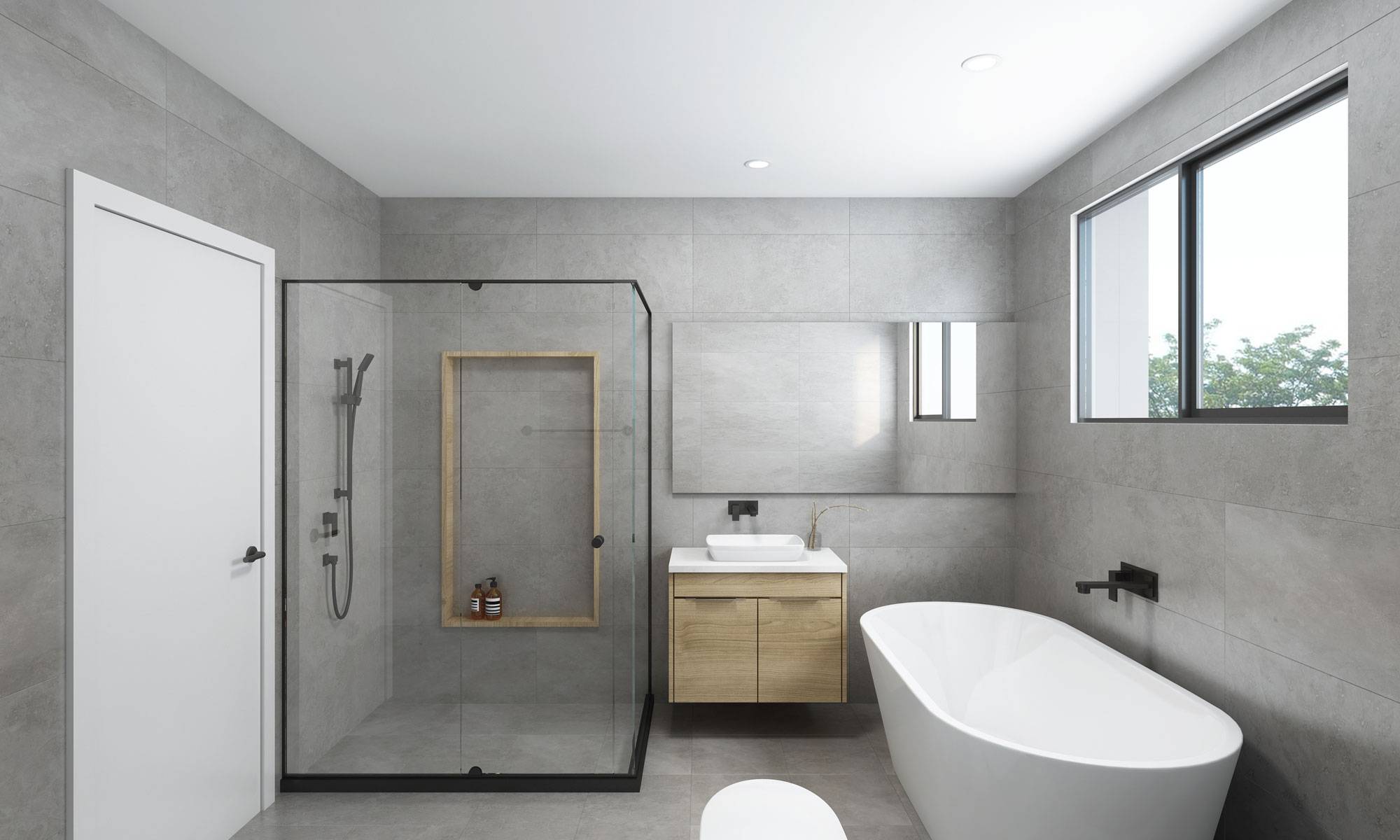 If you are looking for the right team of digital visualisation specialists for your development project, look no further than MEGACHEAP3D.
We work closely with you every step of the way, from initial contact right through to project completion and delivery.
"*" indicates required fields