COST-EFFECTIVE PHOTOREALISTIC HOME FACADES
Megacheap3D offers cost-effective, high-quality 3D Home Facade Renderings which are extremely popular with Land and Home Builders who want to showcase to potential buyers their proposed Home Designs. We take your plans, model the proposed Façade in 3D, and then apply Photorealistic textures and materials. We then apply the final landscaping suited to varying climates and locations bringing to life the proposed designs.
Many builders make the mistake of having varying suppliers of 3D Renderings mock-up their designs creating a portfolio that is not uniform.
Varying suppliers use differing lighting settings and landscaping treatments that when placed side by side, creates an ununified look and feel of the overall product range.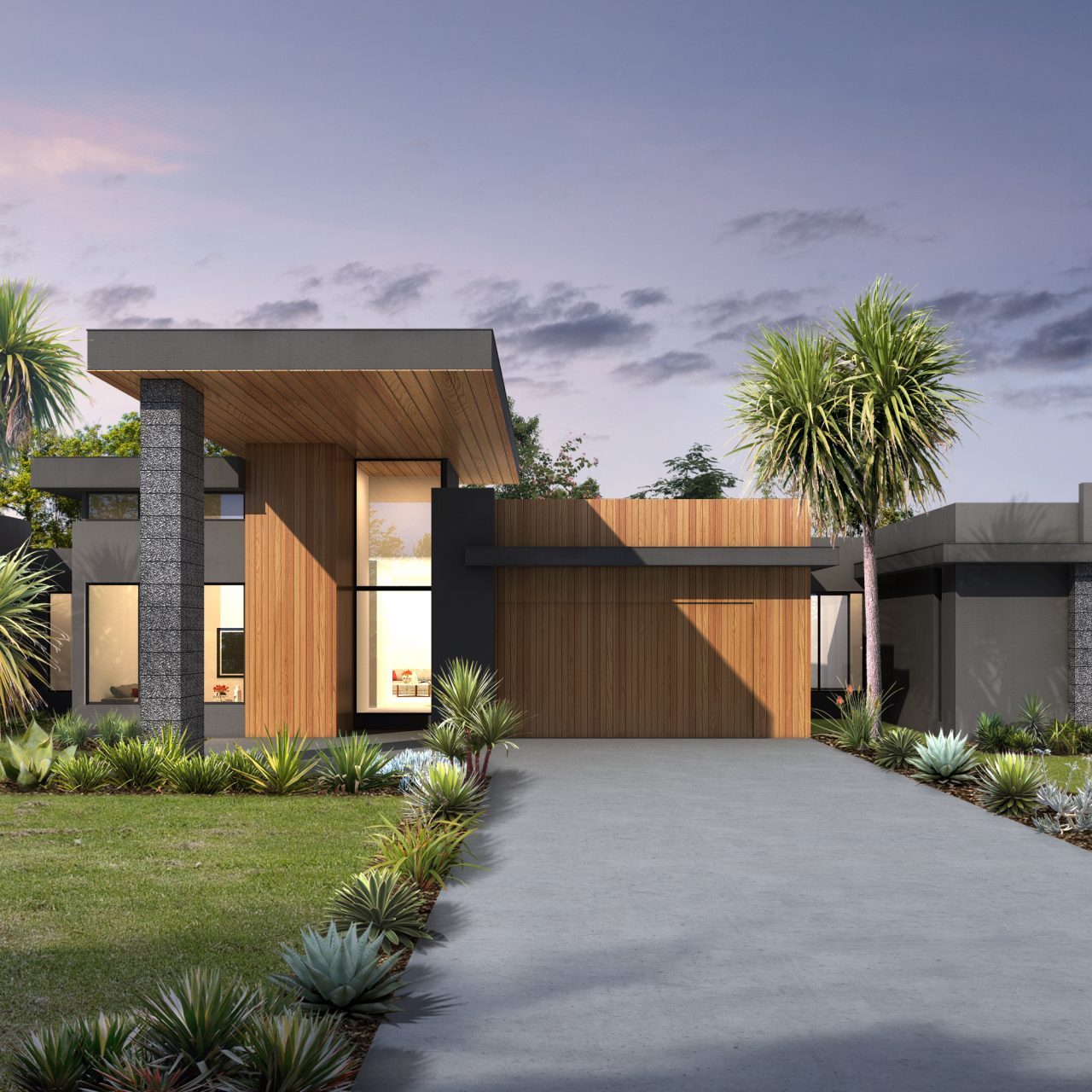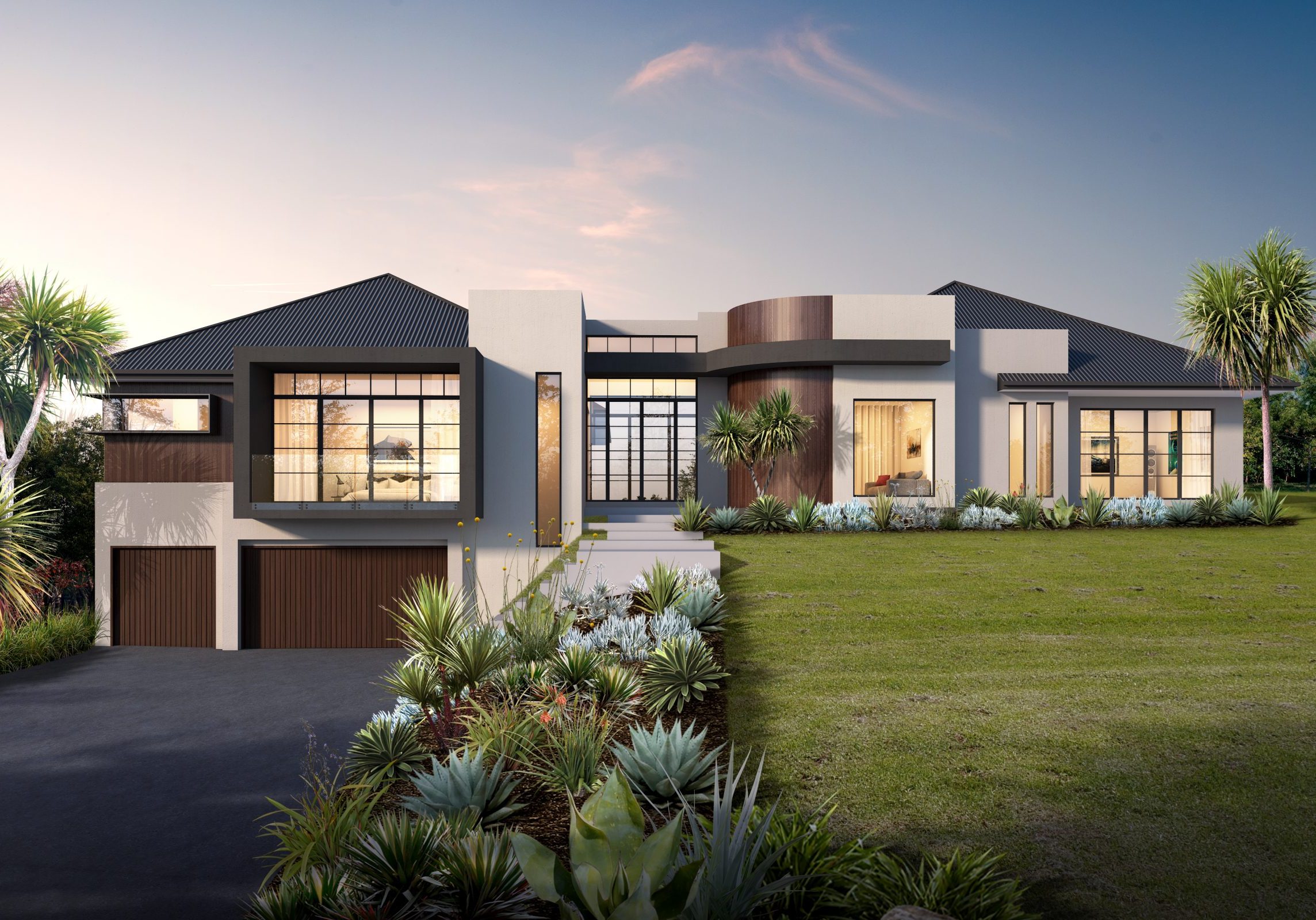 Here at Megacheap3D, our specialist team of 3D artists take into consideration the company branding, target purchasing market, and building locations to set a graphic treatment that is followed through the entire Façade Product Range. Whether you a looking at producing a set of 5 Facades or over 50, our team will ensure the graphic treatment is uniform throughout wowing your purchasers and maximising off the plan sales.
CALL US NOW ON 1300 962 436 OR EMAIL US AT QUOTE@MEGACHEAP3D.COM
We use the latest rendering software including 3D landscaping to bring to life your designs. Our extensive library of material assets means minimal input from your team if your drawings are marked clearly. You will be assigned a dedicated Project Manager who will develop a feel of how your team works and how your designs are to be rendered creating a consistent look and feel throughout your entire product range.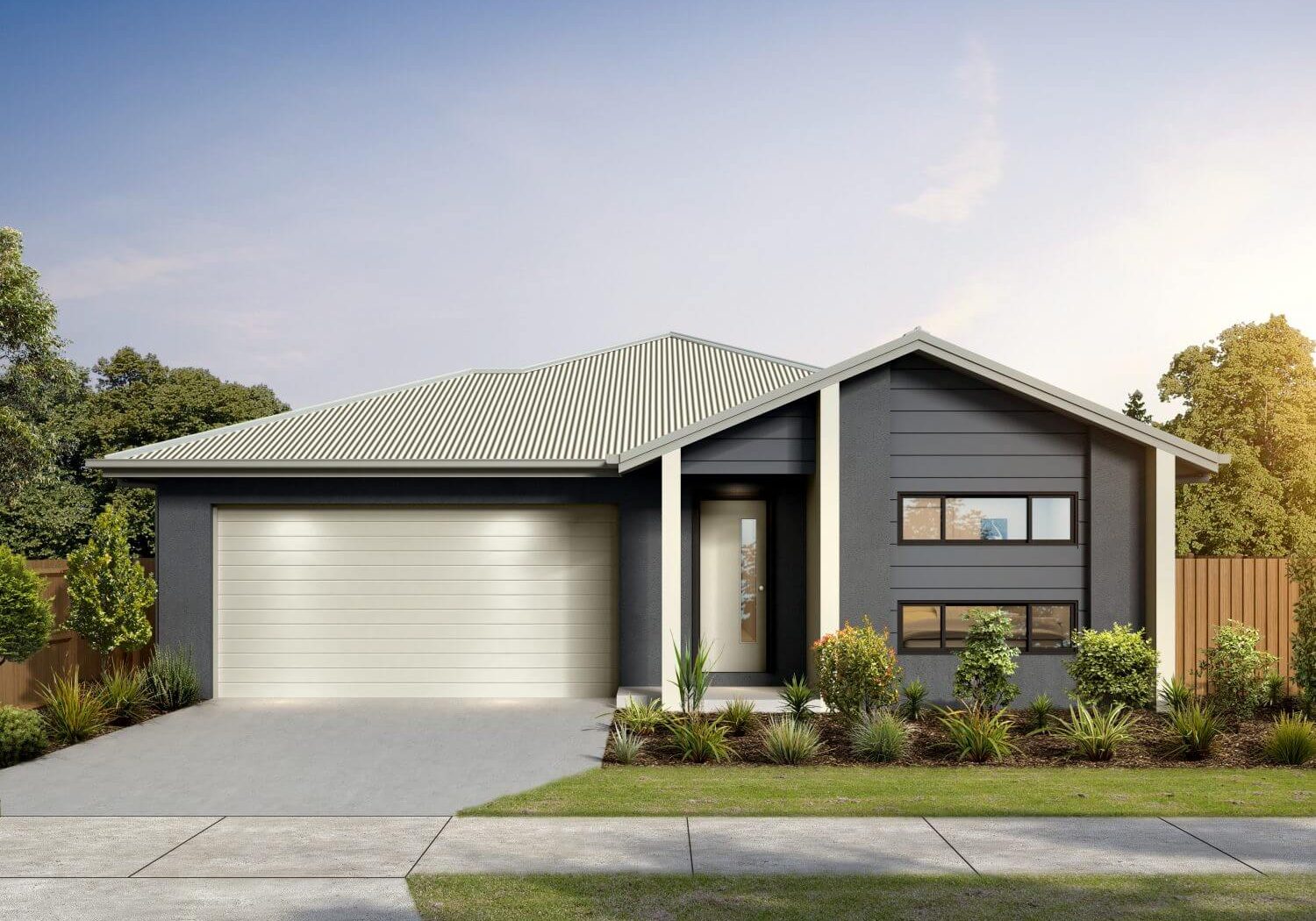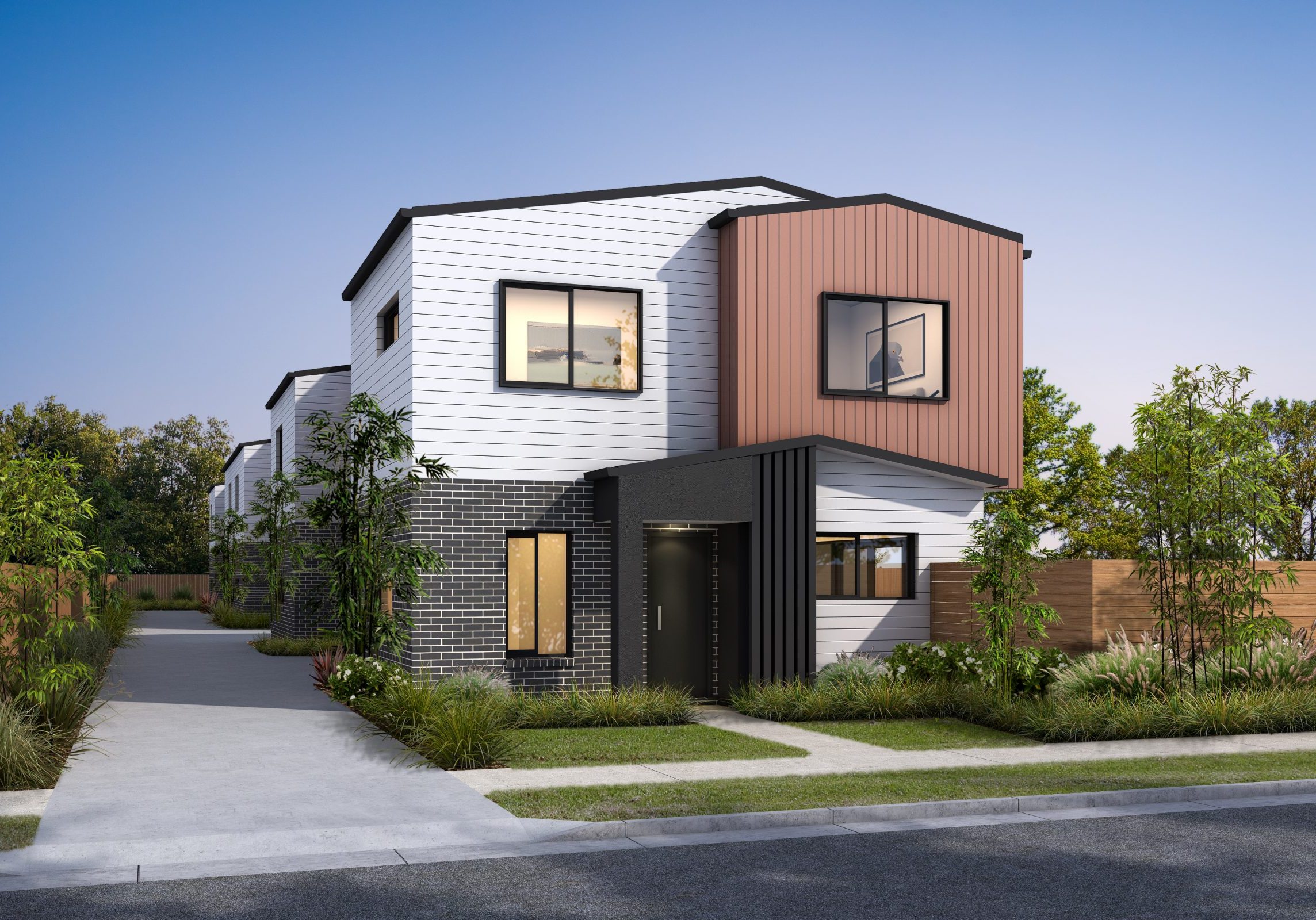 HOW DOES THE PROCESS WORK?
We have streamlined our Home Facade process to make it fast and efficient for our clients, no matter how large or small the project in question may be. Once you approve our proposal, we'll ask that you send your working files for review. We'll take a look and make sure there aren't any missing pieces of information before we turn it into a beautiful finished product that's ready to use right away. It typically only takes a few weeks to create, but this will vary depending on the project.
CONTACT MEGACHEAP3D TODAY!
If you need a home facade for your project or have questions or concerns, get in touch. Our friendly and professional staff is on-hand and ready to help in any way they can.
Call 1300 962 436 today.