3D floor plans are an excellent way to visualise your finished project; Home, Apartment, Office, Sporting Facility, Medical Suites, and the Retail Shopping Centre. Our Floor Plans are created in either 2D colour showcasing materials and textures, or 3D colour showcasing the materials, textures, and furnishings in natural 3D form.
MEGACHEAP3D's architectural Floor Plans are an essential way of presenting the property to the market or key stakeholders. We have the software, expertise, knowledge, and experience to bring any Plan or number of Plans to life in beautiful and accurate 2D or 3D floor plans. To enquire about our 2D and 3D floor plan services, call us on 1300 962 436 or enquire online.
We take your 2D Floor Plans (either from your provided PDF's or DWG files) and import them using our software programs. Using your provided material schedule, we apply these to the plan showcasing the finer details such as the wood flooring, bathroom tile texture and outdoor landscaping. After this, we then place the final plans on templates with logos, measurements and keys.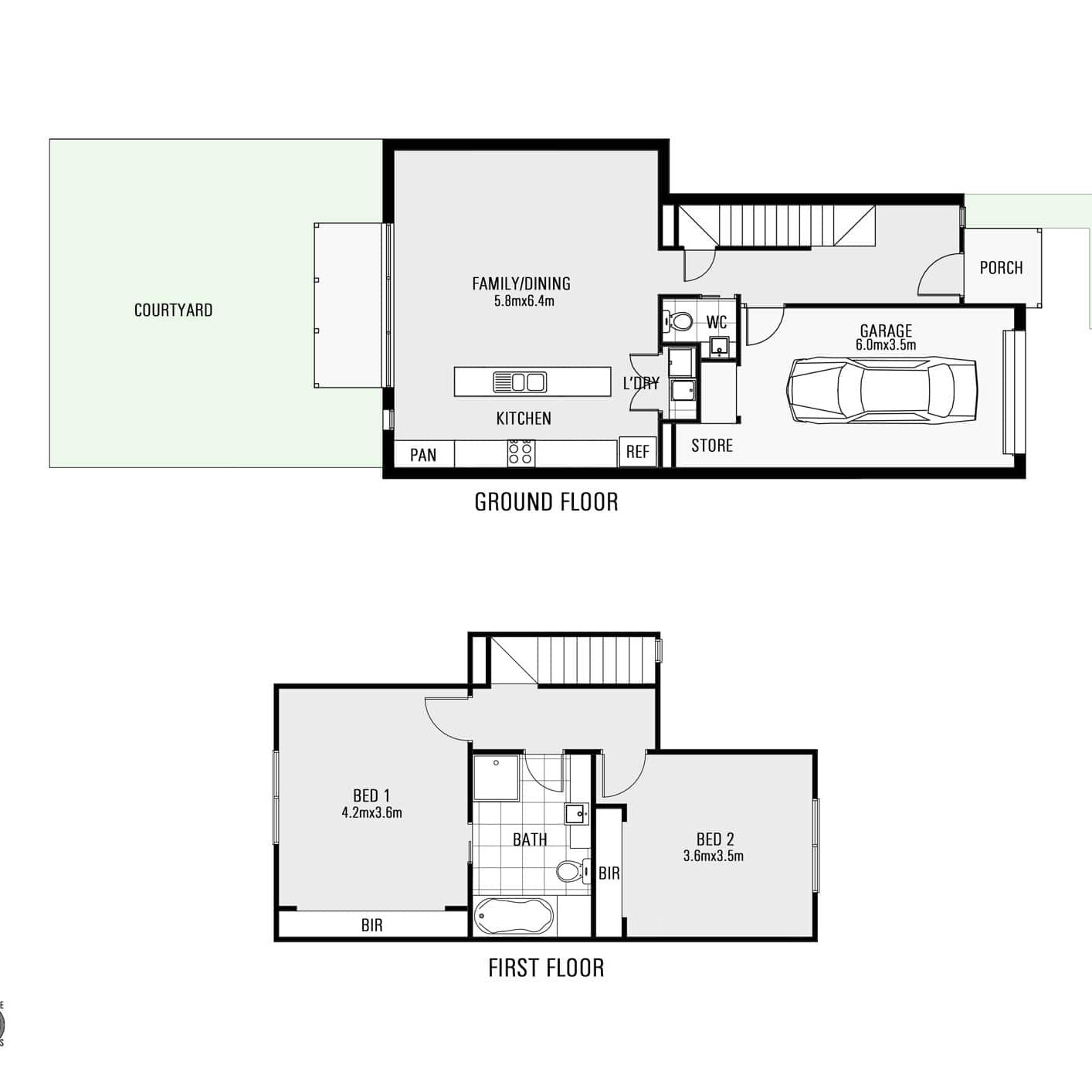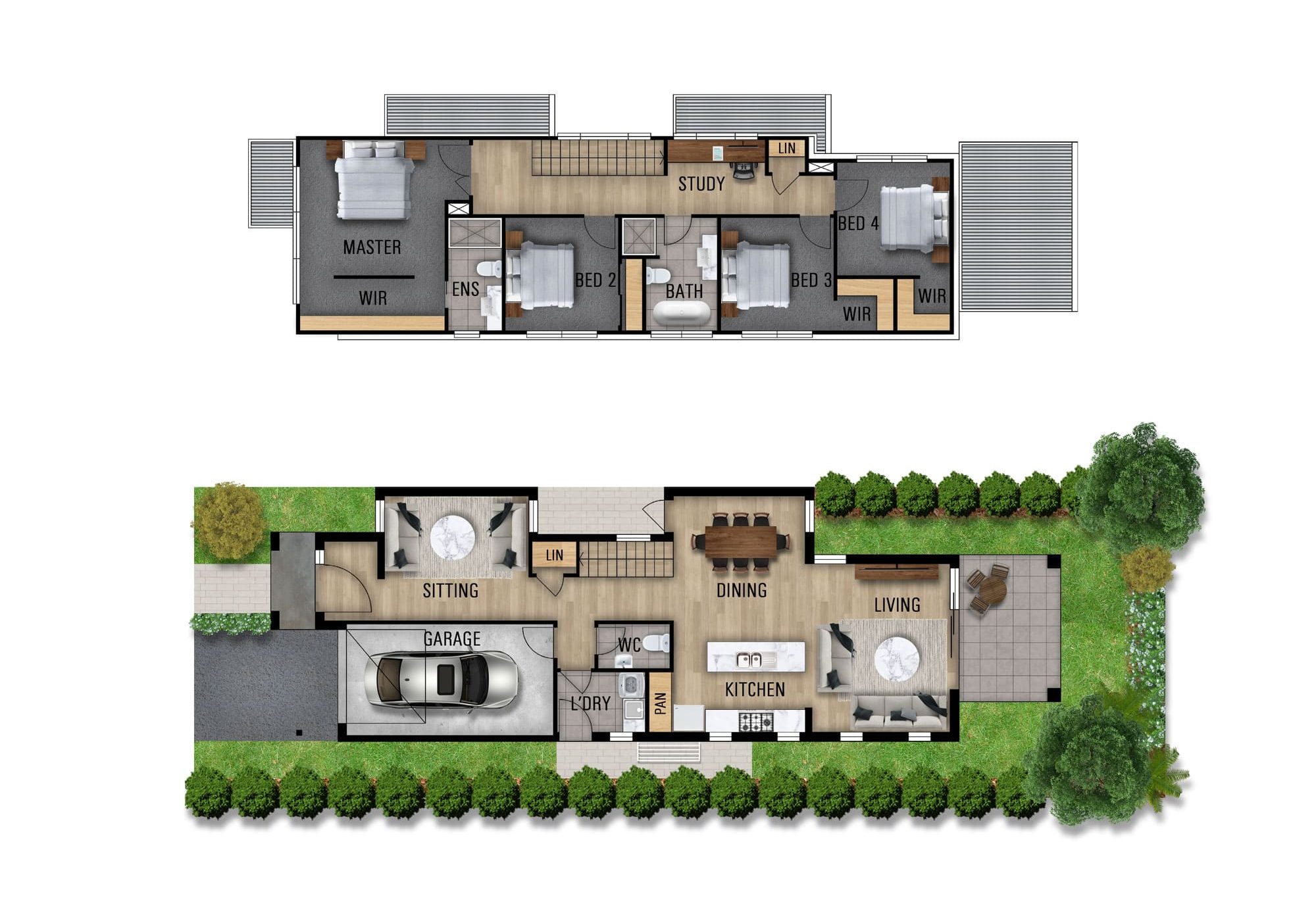 2-dimensional Floor Plans are great to showcase simple layouts but what happens when layouts become more complicated? The answer is – show this in 3D! 3D Floor plans are a great way to showcase detailed designs as all the details will be visible including Bathroom Vanities, Bathtubs, Tap Hardware and even Beds and furnishings. Your clients will be amazed at what details they can see in the space and will assist in maximising 'off the plan' sales.
Call our dedicated 3D Floor Plan team today and hear how we can package our Floor Plans with 3D Rendering to create cost effect Real Estate Packages for any project big or small. Call us today on 1300 962 436