3D Rendering Home Facades
Working collaboratively with some of Australia's leading home builders, MEGACHEAP3D can bring whole product ranges to life in front of your eyes. With an expert team of modellers and digital artists, we have the ability to complete bulk orders of 3D Facades at once, ensuring entire product ranges are produced quickly and to the highest quality.
3D Home Façade Renders are used by both major and DIY builders to showcase their designs in their best light. We work alongside some of Australia's Leading Home Builders delivering product ranges with such realism that their clients cannot tell the difference between our Renders and the final product.
Our Home Façade Renders are used in a variety of media including print, signage and online to sell to owner-occupiers or investors. Our Home Facades are created with such life-like realism and detail, it is hard to distinguish between the 3d Home Façade Render and the built product. We use the latest in 3D techniques to bring our 3D Home Facades to life such as 3D Landscaping, unique shadowing, timber grains on timber, reflections on the glass and internal furnishings behind the windows.
At MEGACHEAP3D, we use the latest technology to create our home facades through either 2D or 3D planting as well as global illumination techniques that bring out the finer details, such as shadows and desired textures.
After working alongside leading builders, our MEGACHEAP3D team has developed a full library of all major Australian building products including Dulux, Boral Bricks, Taubmans, Watyl and more.
Architecturally qualified architects & rendering artists
Our team of architecturally qualified architects and rendering artists can assist in styling your entire product range of tailor our lighting effects to showcase your design in its best light.
If you have niche requirements or need an entire product range produced or redone, please contact the team at MEGACHEAP3D directly to discuss your options.
CALL US TODAY ON 1300 962 436 TO DISCUSS YOUR BRIEF.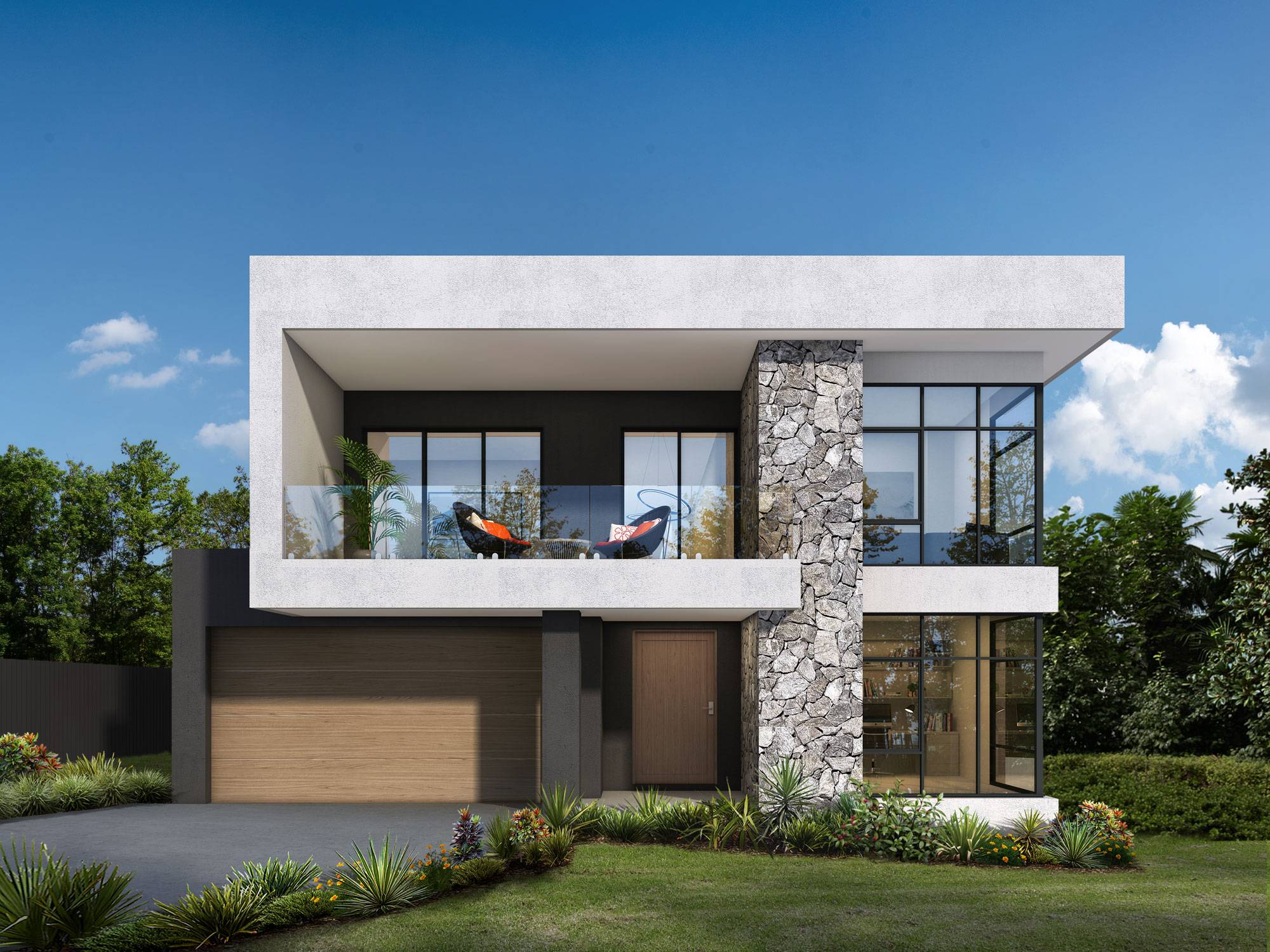 If you are looking for the right team of digital visualisation specialists for your development project, look no further than MEGACHEAP3D.
We work closely with you every step of the way, from initial contact right through to project completion and delivery.
"*" indicates required fields