3D Commercial Exterior Rendering
Whether selling of the Plan or halfway through construction, the team at MEGACHEAP3D have the skills and talent to make your exteriors shine. We look at every aspect of the site including neighbouring features such as parks, major roads or points of interest such as shopping centres and public areas and capture the best angle to showcase the property in its best light.
MEGACHEAP3D understands that each individual project is unique, which is why our team will analyse the plans and suggest angles that will best portray your building's final design concept. In addition to the true landscaping representation – created in accordance with the provided plans – photorealistic finishes are also applied to the final 3D exterior perspectives, allowing for the optimal visualisation.
Commercial projects with stunning realism
The team at MEGACHEAP3D has the technology and digital assets to bring to life any proposed commercial project with stunning realism.
Our Commercial 3D exteriors are used to engage and promote proposed commercial developments to major tenants of sole operators.
Our library consists of specific commercial assets bring a lifestyle and sense of operation to any commercial environment.
CALL US TODAY ON 1300 962 436 TO DISCUSS YOUR BRIEF.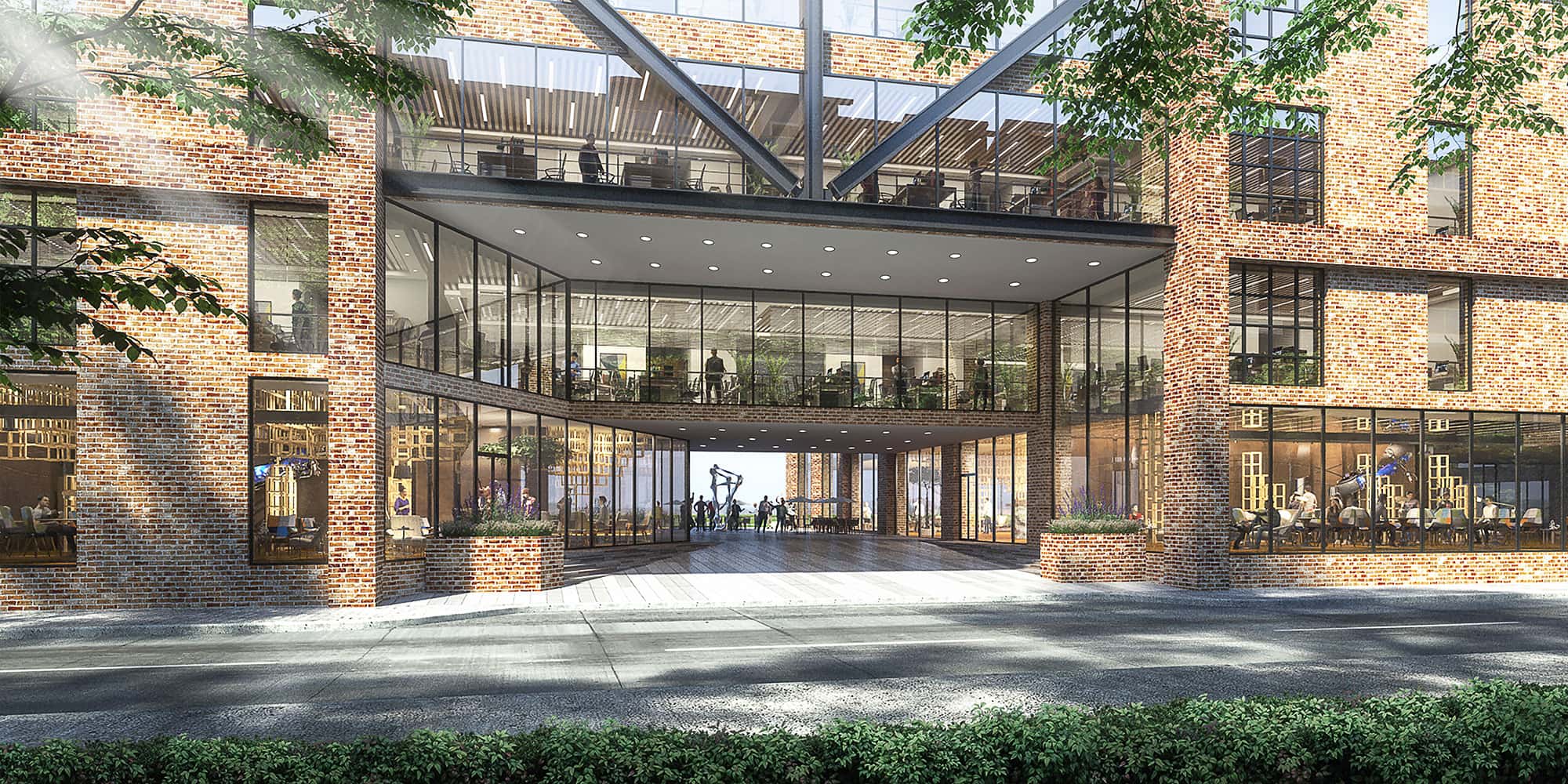 If you are looking for the right team of digital visualisation specialists for your development project, look no further than MEGACHEAP3D.
We work closely with you every step of the way, from initial contact right through to project completion and delivery.
"*" indicates required fields