Whether you are a Bathroom renovator or a Bathroom creator, MEGACHEAP3D have the essential design visualisation capabilities to bring any design to life. Working with tiling companies, architects and DIY renovators, any bathroom design or concept is achievable in photorealistic quality with the team at MEGACHEAP3D. Call us today to discuss your design.
Essential for presales campaigns
Essential when engaging in any property presales campaign, Bathroom Renders are a necessity. Potential purchasers can review and engage in how the bathroom will look, materiality and lighting style.
MEGACHEAP3D also offers the bathroom material selector where multiple finishes can be reviewed for a fraction of the cost of the primary render. Call us to today to discover how we can bring your Bathrooms to life.
CALL US TODAY ON 1300 962 436 TO DISCUSS YOUR BRIEF.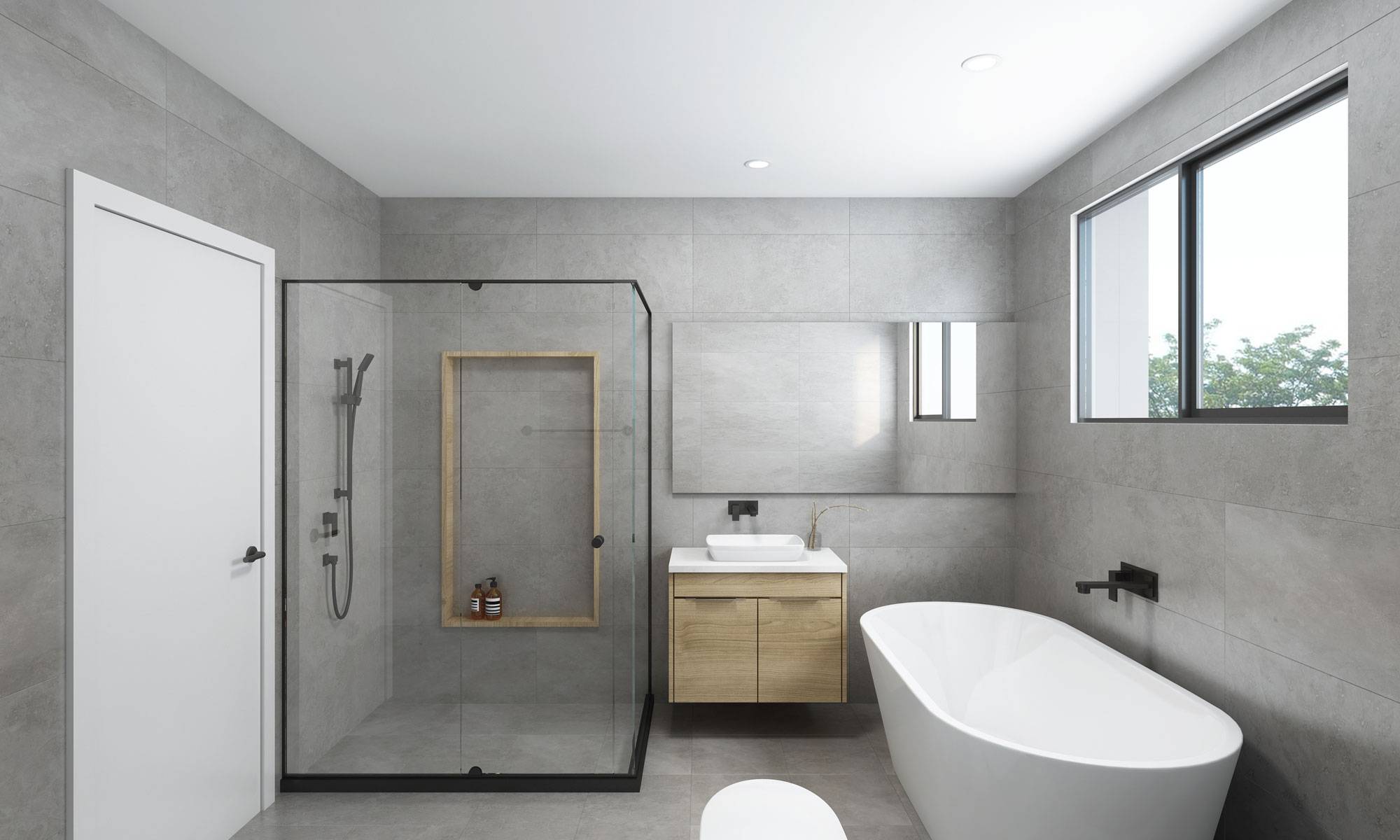 If you are looking for the right team of digital visualisation specialists for your development project, look no further than MEGACHEAP3D.
We work closely with you every step of the way, from initial contact right through to project completion and delivery.
"*" indicates required fields