3D RENDERING CHILDCARE CENTRES
Anchoring major tenants in a retail environment can be difficult, especially when the space has not been constructed.
Our 3D Renders can bring the proposed space to life as well showcasing proposed tenancies to potential tenants. We work with major small and major shopping centre clients is assisting bring to life their retail environment assisting in engaging and securing major tenants.
Likewise with Child Care Operators, our renders are used to both assist in the design and layout plus assist in off the plan booking securing the future income of the business.
Call us today to discover how we can best assist you and your team in securing your businesses financial future.
CALL US TODAY ON 1300 962 436 TO DISCUSS YOUR BRIEF.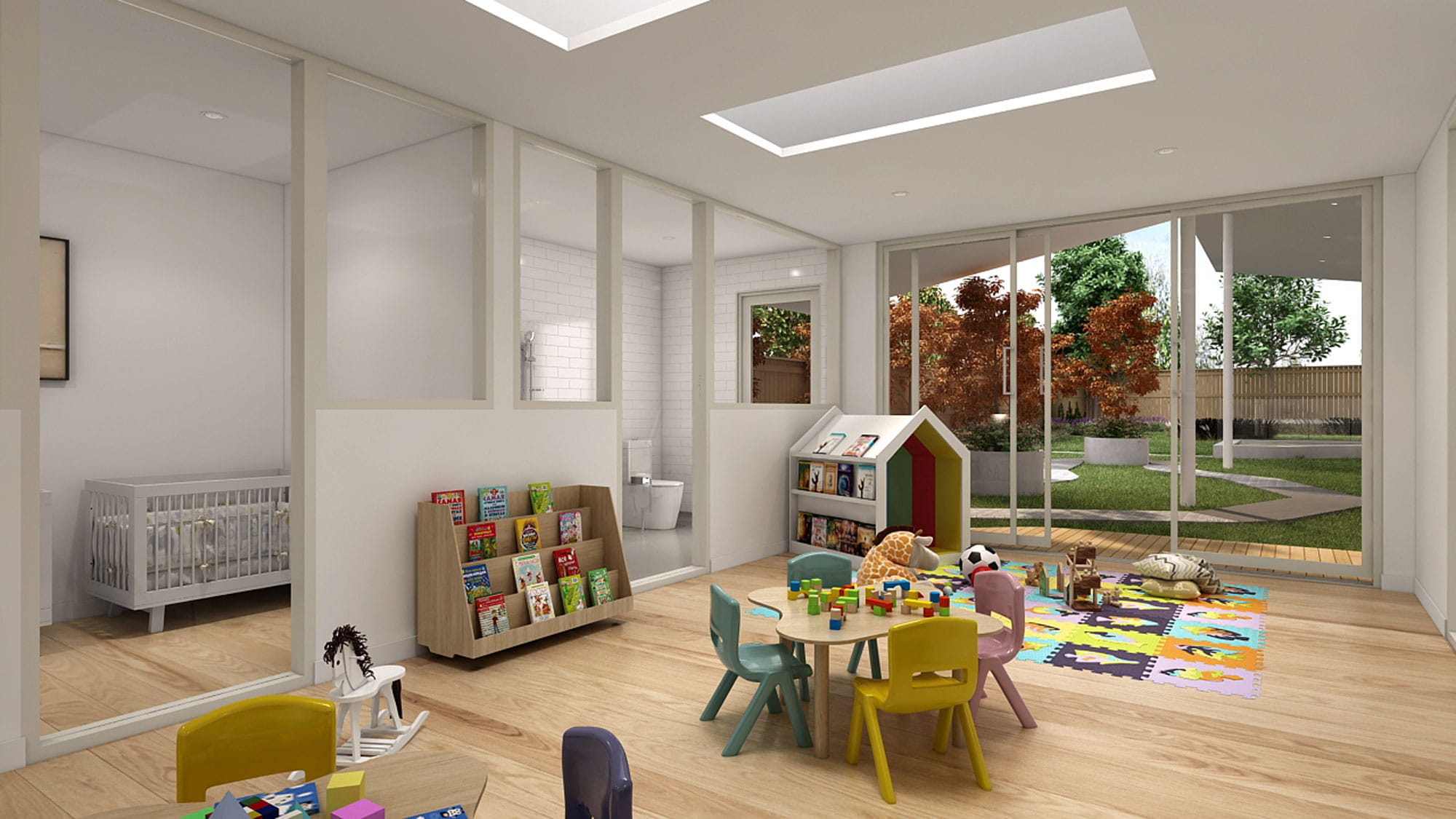 If you are looking for the right team of digital visualisation specialists for your development project, look no further than MEGACHEAP3D.
We work closely with you every step of the way, from initial contact right through to project completion and delivery.
"*" indicates required fields