3D Rendering Living Areas
Living Areas are not just for watching TV – they define the home environment through careful and considered styling and decoration. Here at MEGACHEAP3D, our artists are up to date with the latest trends and styles complementing any space.
Our extensive furniture library is constantly being updated to reflect the very latest in modern trends and styles. We collaborate with some of Australia's leading furniture companies with constant updates to our library ensuring that any Living Area we create is in trend.
3D Living Area Renders to maximise property presales
The Living area of the home is the style capital and here at MEGACHEAP3D, we are the styling gurus and are here to assist. We have thousands of current styles on file that can bring your living areas to life and engage potential purchasers.
We look at the room, size and area, proximity to other areas of the home such as the Dining and Kitchen Areas, fit the furniture according and transform the space to a vibrant, inviting zone.
Our 3D Living Area Renders are used frequently to maximise property presales and off the plan masterpieces.
CALL US TODAY ON 1300 962 436 TO DISCUSS YOUR BRIEF.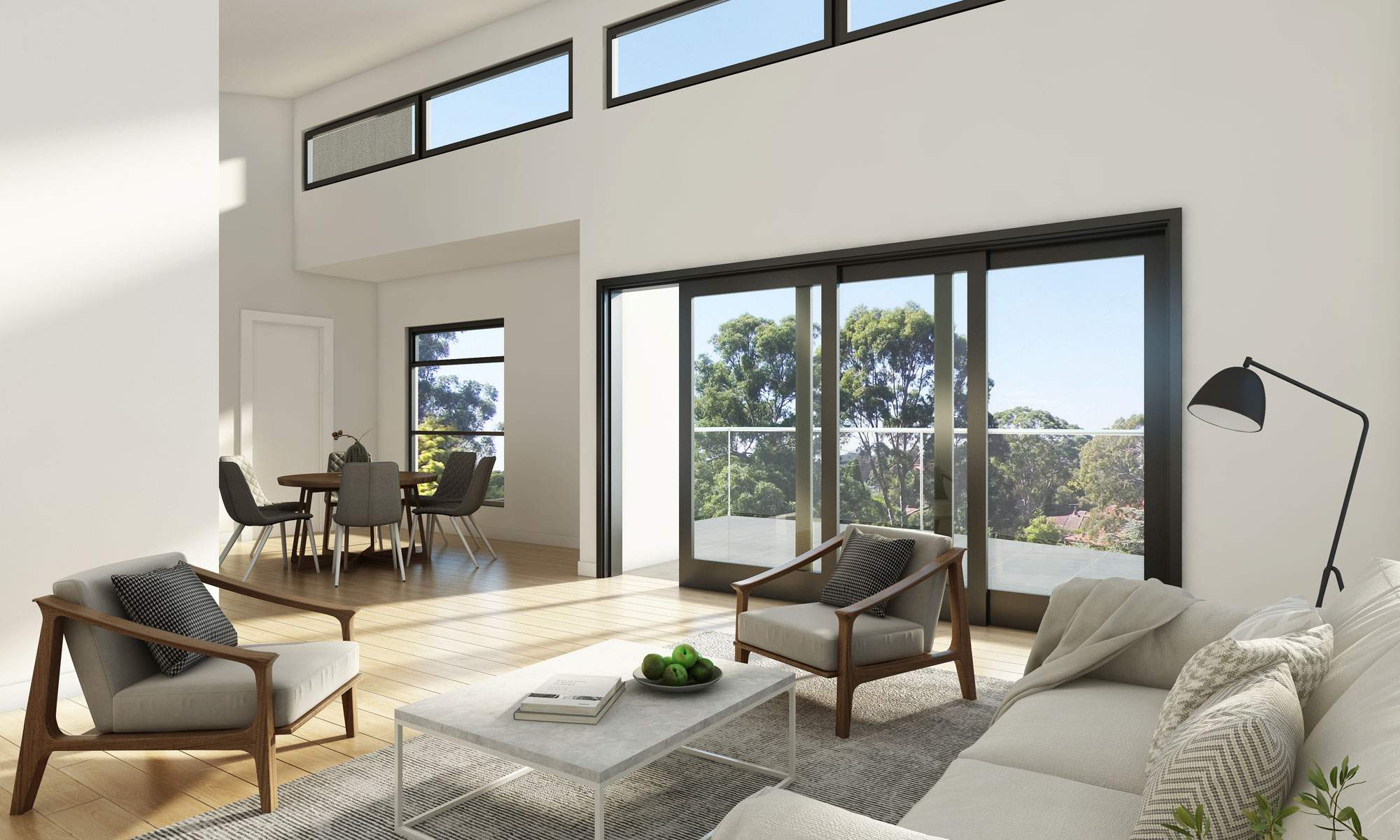 If you are looking for the right team of digital visualisation specialists for your development project, look no further than MEGACHEAP3D.
We work closely with you every step of the way, from initial contact right through to project completion and delivery.
"*" indicates required fields