3D Rendering Streetscapes
Whether selling of the Plan or halfway through construction, the team at MEGACHEAP3D have the skills and talent to make your Streetscapes shine. We look at the density of how many adjoining homes are in the streetscape and come up with the best angles and lighting to suit.
Whether it's a set of three homes or 10, MEGACHEAP3D have the skills and talent to put your development into its best light.
Maximise the look and feel of your development
With Multi-Unit developments, it's important for potential purchasers you understand where their potential new home or investment will look against the natural surroundings or urban environment. MEGACHEAP3D's Streetscapes maximise the look and feel of a row of Terrace Homes or Units with photorealistic lighting effects and characterised natural landscaping.
Our team of highly skilled 3D artists ensure that the best camera angle is selected, real-time day, dusk or evening lighting is applied, and the landscaping is crafted to suit the final set of landscape documentation or stylised concept design.
Whether you are working on a set of small townhouses or large apartment complex, MEGACHEAP3D has the ability to bring to life these scenes with amazing realism and lifestyle offering.
We take any set of plans, analyse the best camera vantage points and optimal lighting effects.
Create off the plan property sales campaigns
Call us today to discuss how we can assist in creating your lifestyle masterpiece assisting in any off the plan property sales campaign.
CALL US TODAY ON 1300 962 436 TO DISCUSS YOUR BRIEF.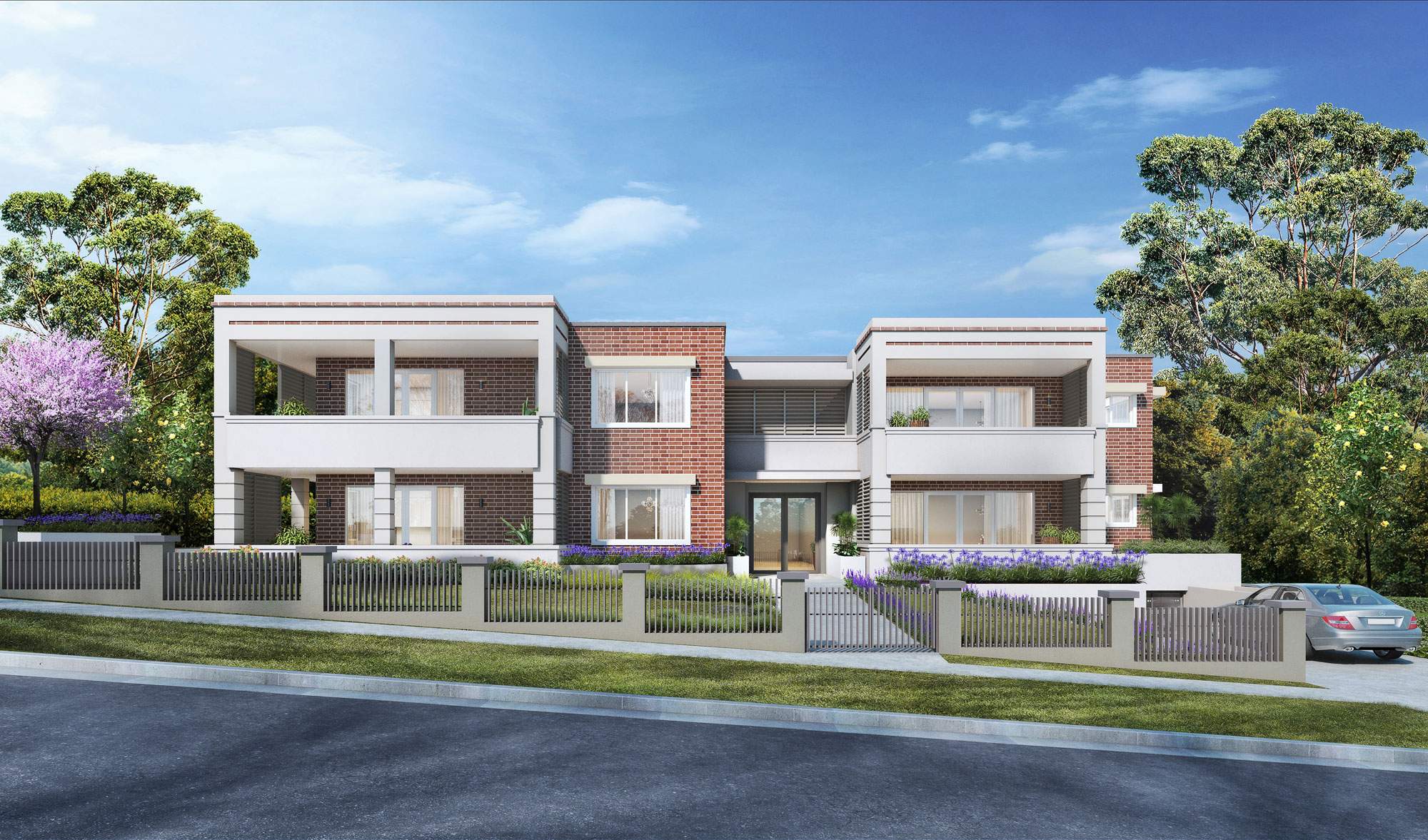 If you are looking for the right team of digital visualisation specialists for your development project, look no further than MEGACHEAP3D.
We work closely with you every step of the way, from initial contact right through to project completion and delivery.
"*" indicates required fields