3D Rendering Photomontages
The MEGACHEAP3D in-house team of architecturally trained artists can create lifelike 3D renditions to showcase any type of design in true, photorealistic visualisation for marketing or development applications submissions.
PLACE THE SCHEME TO THE PHOTO
By matching the exact camera angle, our team can model the proposed design and, using high accuracy technology, can subsequently place the scheme into the photo (which has either been supplied by yourself or taken by our photography team).
MEGACHEAP3D can also assist with Land and Environment Court, VCAT submissions and local council photomontage submissions.
CALL US TODAY ON 1300 962 436 TO DISCUSS YOUR BRIEF.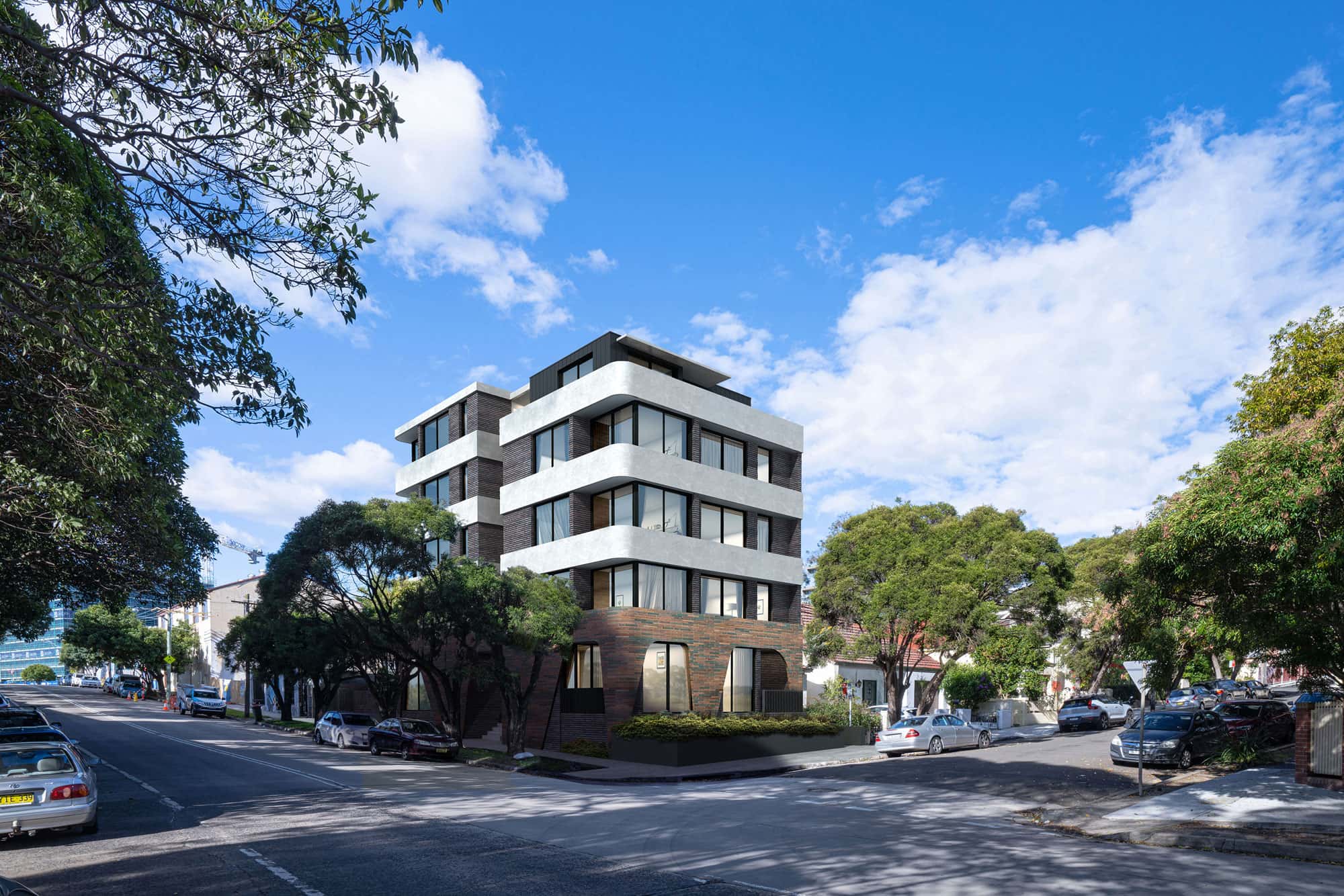 If you are looking for the right team of digital visualisation specialists for your development project, look no further than MEGACHEAP3D.
We work closely with you every step of the way, from initial contact right through to project completion and delivery.
"*" indicates required fields