3D Visualisation for 3D Commercial Property renders
Megacheap3D are leaders in 3D commercial property renders for home builders, architects, Real Estate and interior designers. We produce high-quality photo-realistic 3D commercial renders for both development applications and off-the-plan marketing pre-sales.
Commercial property renders are becoming increasingly common in the architectural, real estate, and interior design industries. 3D renders allow architects, builders, and real estate professionals in the commercial sector to see how a proposed design will look before it's built. Not only is it good to view a design before it is built, but presenting to a stakeholder is a key factor. These commercial renders are especially helpful for interior designers, who can preview a design before it's ever installed.
3D renders can be used for a variety of purposes. They can be used to create a virtual model of a building or property or to create a visualisation of how a space will look after it's been renovated or renovated. They can also be used to test out different designs before committing to a specific one.
There are a variety of software programs that can be used to create commercial property renders. The most popular programs are Maya and 3ds Max, but there are dozens of other programs that are suitable for commercial property renders.
Commercial property renders are an increasingly important part of the architecture, Development, home builders, real estate, and interior design industries. If you're in need of a professional 3D render for your next project, contact the team at Megacheap3D.
What are 3D Commercial Property renders?
Our commercial and industrial 3D property renders offer industry professionals a suite of 3D commercial renders for large-scale development, industrial factories and showrooms, and childcare centres and are excellent in stakeholder presentations and selling property off the plan.
Commercial property renders are a great way to see how your property would look in different settings. You can see how it would look as a building, with landscaping, or as part of a cityscape. You can also see how the property would look at different times of the day or evening. This can help you decide if you want to buy the property or not. 3D renders are also a great way to see how your property would look from different angles. This can help you decide where to put your store or office, or whether you should make any changes to the layout.
Who uses 3D Commercial Property Renders?
Our commercial property renders are essential for Architects, interior designers, construction professionals & Real Estate professionals. Not only do they allow everyone involved to visualise the building development, but they are an excellent way to engage all stakeholders and provide a visual representation of what the finished building will look like from various perspectives. We produce 3D commercial exterior renders and interior renders, industrial exterior and interior renders, child care centres and 3D product renders, to ensure all visualisations are presented with the latest architectural tapware, homewares, appliances and furniture, among many other elements.
Real Estate Professionals
3D commercial Exterior Rendering
Whether selling off the Plan or halfway through construction, the team at MEGACHEAP3D have the skills and talent to make your exteriors shine. We look at every aspect of the site including neighbouring features such as parks, major roads or points of interest such as shopping centres and public areas and capture the best angle to showcase the property in its best light.
We understand that each individual project is unique, which is why our team will analyse the plans and suggest angles that will best portray your building's final design concept. In addition to the true landscaping representation – created in accordance with the provided plans – photorealistic finishes are also applied to the final 3D exterior perspectives, allowing for optimal visualisation.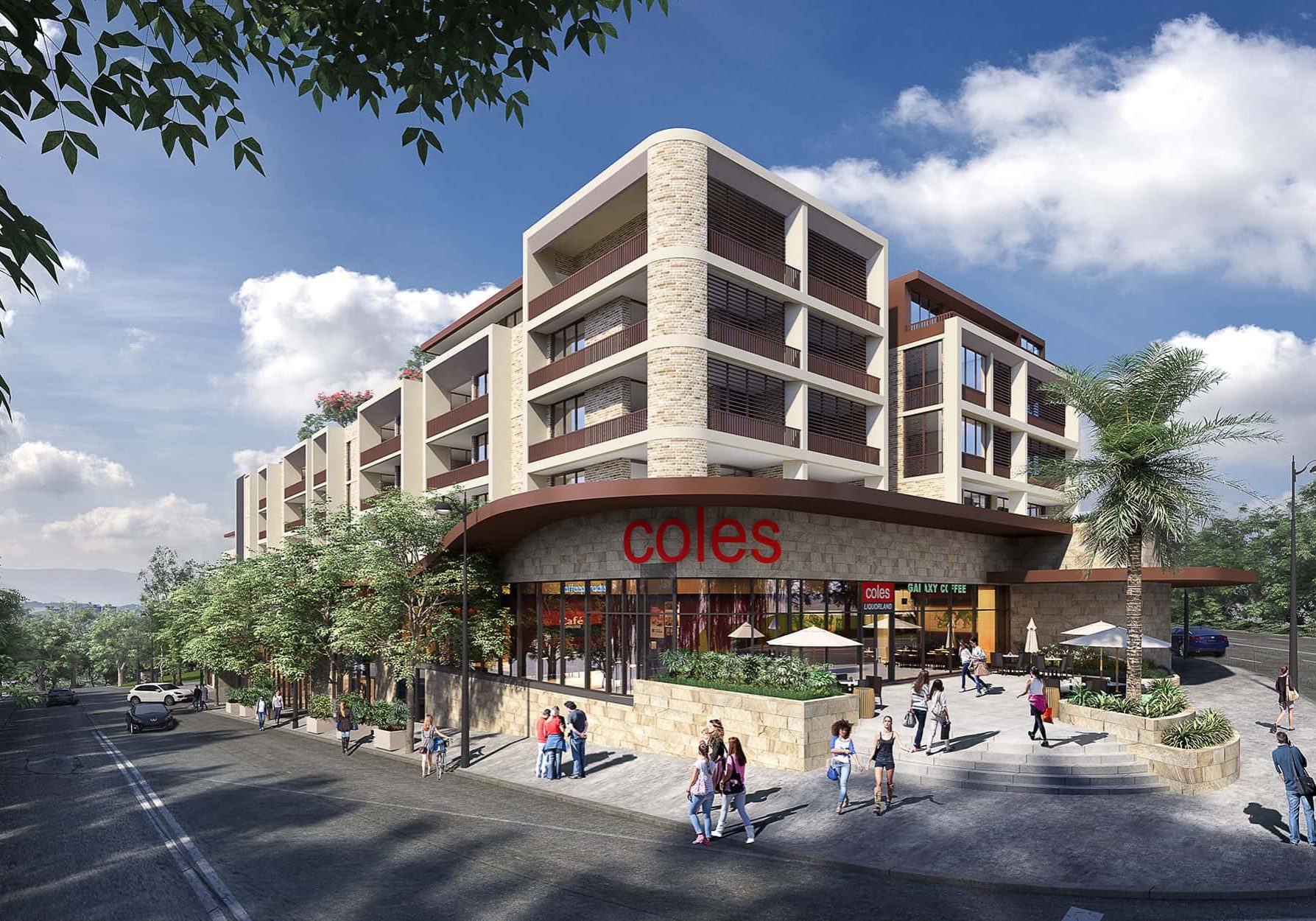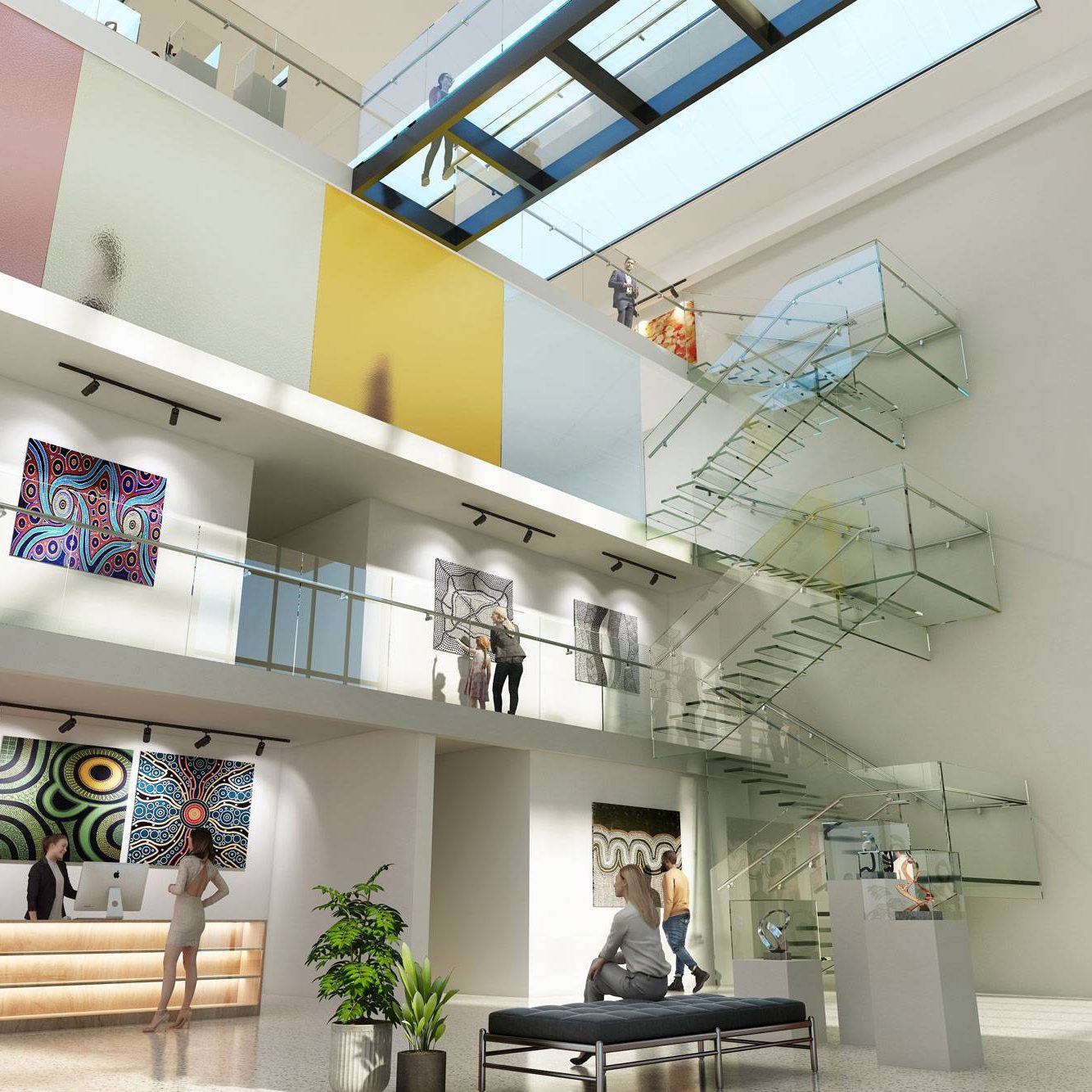 Industrial interior 3D renders
It's important for multi-use tenants to envisage their intended premises comprehensively and that is where our team of skilled artists can assist. Whether it be a Furniture Showroom, Car Sales Room or even a multi-use business such as a Hardware Store, our experience in bringing to life these spaces are next to none. We take a blank canvas or concept layout and turn it into a stunning 3D visual showcasing the proposed space in its best light.
Using our extensive library, our Industrial 3d visuals lead the industry in securing Off the Pan tenancies, selling a proposed space or even showcasing to future landlords how their potential purchase can be used.
WHY USE MEGACHEAP'S 3D RENDERING SERVICES
There are many reasons you would benefit from using one of our 3D renders.
Our top reasons include:
Attracting more buyers & off the plan presales
Affordable photorealistic renders to help visualise the project
Expedite meetings with government officials
Real Estate agents showing new builds for off-plan sales
Leads for potential projects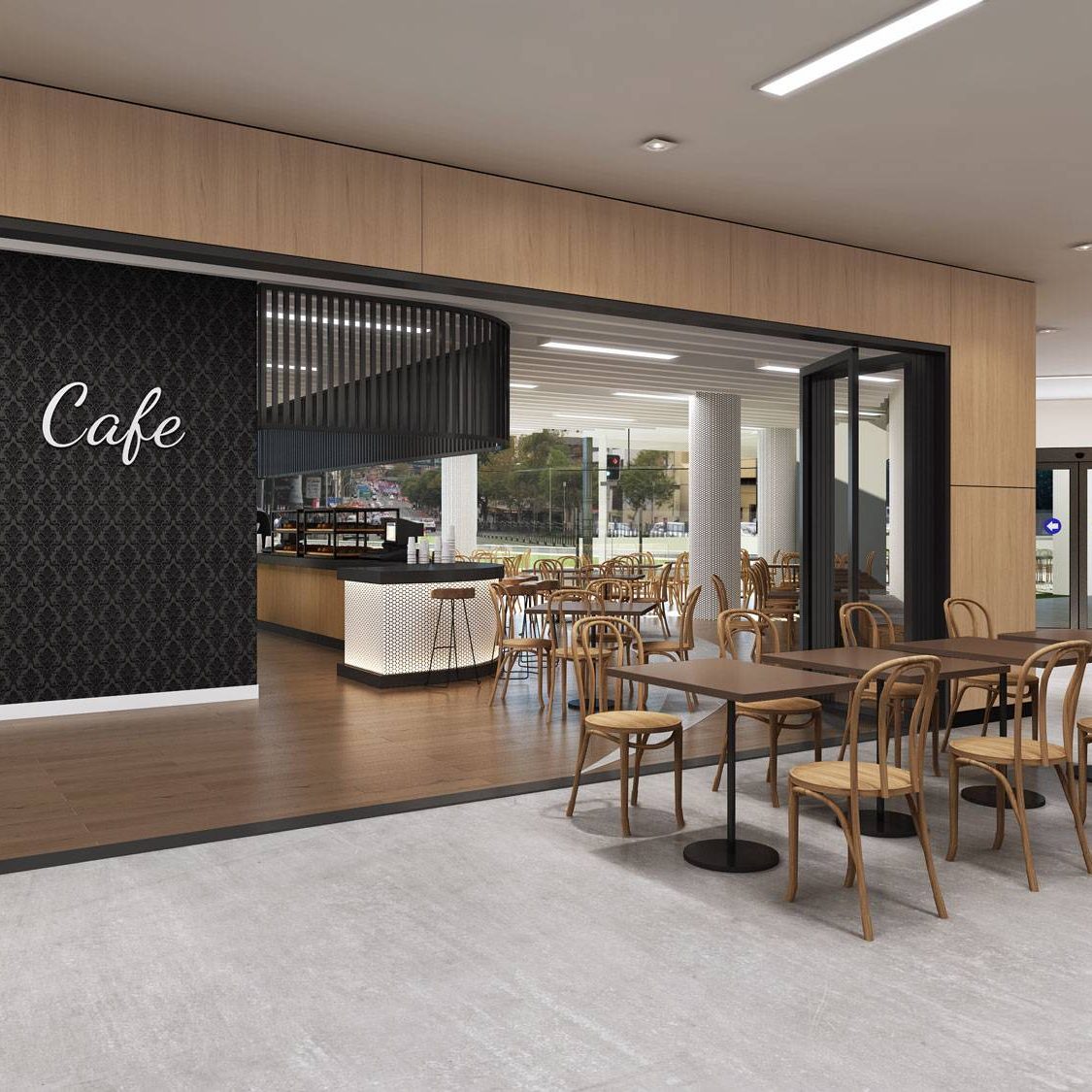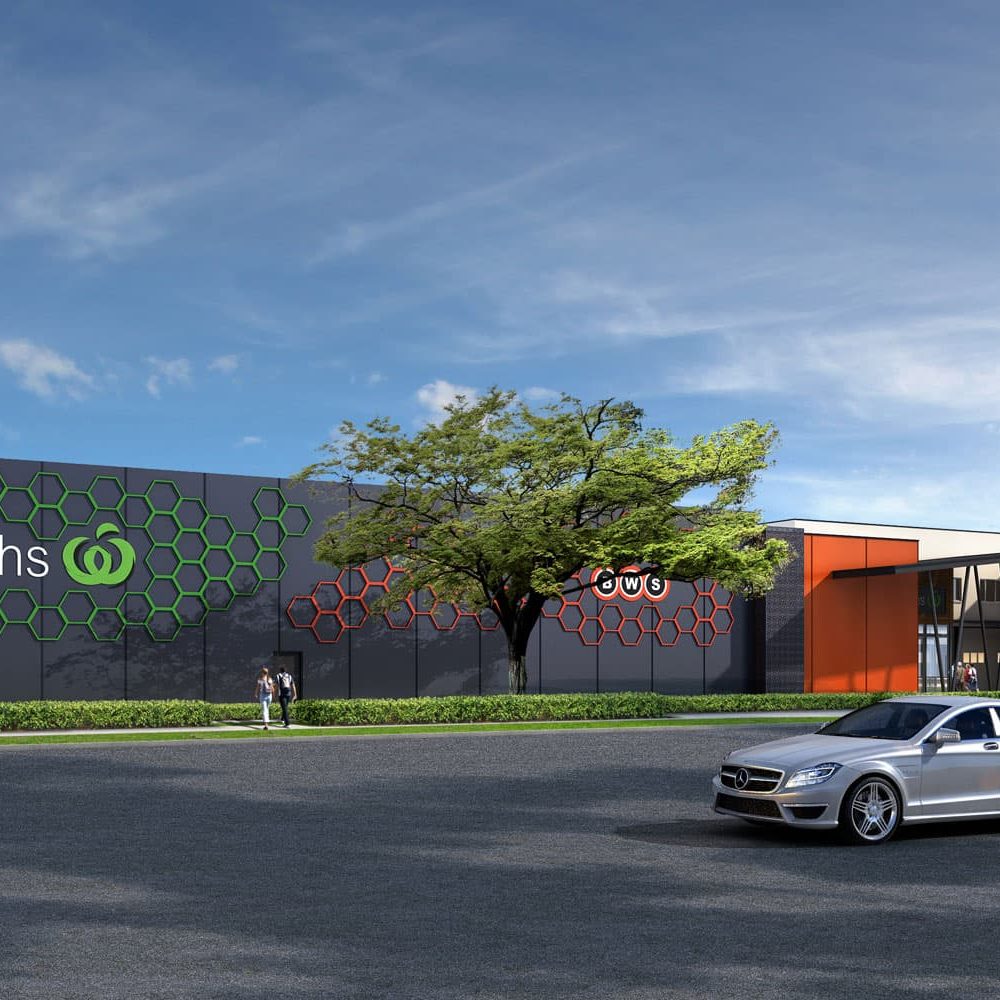 COST-EFFECTIVE Commercial 3D RENDERING
If you are looking for the right team of digital visualisation specialists for your commercial project, look no further than MEGACHEAP3D. We work closely with you every step of the way, from initial contact right through to project completion and delivery.
CONTACT US TODAY
"*" indicates required fields