3D Renders for Real Estate Melbourne
Enhance your Marketing with 3D Rendering
Melbourne has an extremely competitive Real Estate industry with a lot of development happening, especially in the inner city. Standing out from your competitors will get your noticed and bring in clients and sales. 3D rendering is excellent for Real Estate agents, as they can sell developments off the plan.
Melbourne's property market is always hot, especially with high rise developments and multi-dwelling properties. Real Estate agents are always wanting to sell these developments off the plan and having 3D renders done of the proposed development, including floor plans, photomontages and streetscapes is the best marketing tool you can have.
Tempt buyers with how the property can and will look when it is finished. This often helps buyers as they can visualise themselves living in the property. Often tweaks can be made before development starts to suit the buyers as well. Creating that emotional connection is what sells properties and 3D renders do just that.
The entire package of 3D renders for Real Estate
Our suite of 3D rendering solutions that help Melbourne Real Estate agents to market and sell properties off the plan include:
3D Exterior Renders
3D Interior Renders
3D Animation
By utilising one or more of our 3D rendering solutions, Real Estate agents are able to showcase the developments interior and exterior as well as the neighbourhood in which the development is in and any potential views the property will have when complete. It offers them the ability to attract buyers and have them visualise themselves living in the property and creating an emotional attachment to it.
MEGACHEAP3D are specialists in 3D architectural visualisation and have played an active role in making 3D renders for Real Estate agents a permanent tool in their marketing kits. Enhance your marketing and showcase the developments you are selling in 3D. Get in touch with our team today on 1300 962 436.
How do 3D Renders help Real Estate Agents?
3D Renders for Real Estate Melbourne
In the past, the only tangible tools a Real Estate agent had to market a property development and promote their listings was a finished building, square footage numbers and a detailed list of specifications including amenities. This made it very hard to sell a proposed development off the plan as they had nothing tangible to market. It made the Real Estate agents job harder are they had to really work to sell the dream of endless possibilities without the visual aids to help them sell the property to clients. This would rely on the clients having a great imagination, but nothing to emotionally connect them to the development. This created a disconnect between client and property and made it harder to sell. Now with the benefits of a suite of visual aids that 3D rendering affords the agent, it is much easier to showcase the property in all its glory and create an emotional connection between buyer and property before it is even built. 3D renders give the agent tangible photorealistic visualisation of the finished product, which makes it easier to market and sell.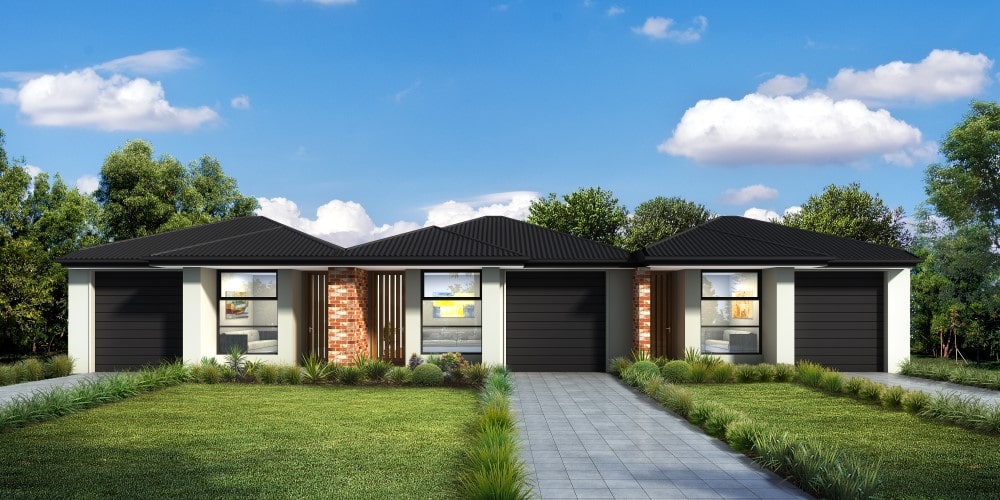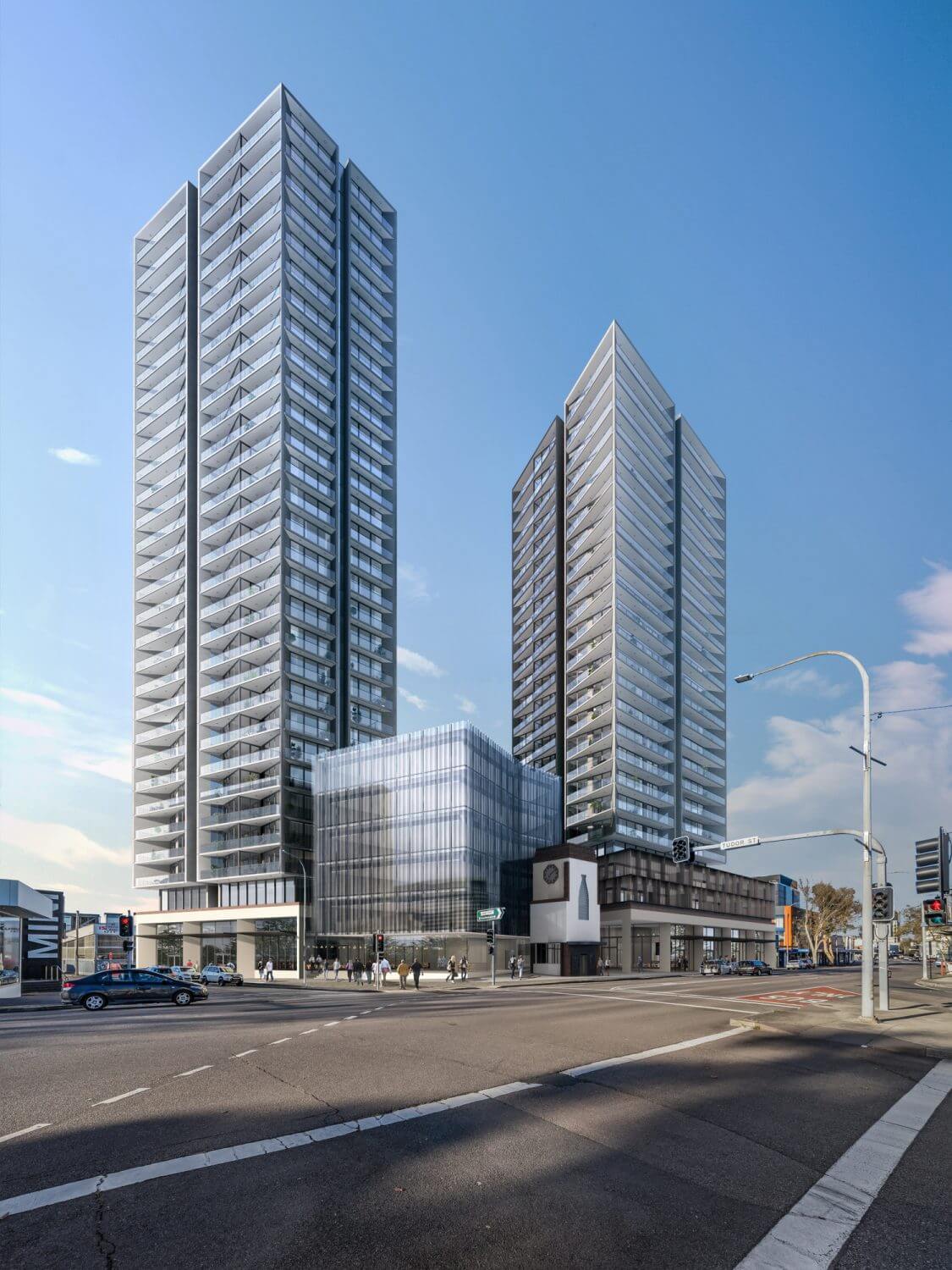 Why Use Megacheap3D ?
3D Renders for Real Estate Marketing Melbourne
Megacheap3D specialise in 3D renders and are dedicated to the field of digital architecture. Our company mission is to provide Melbourne Real Estate agents with photorealistic renders, floor plans, streetscapes and product renders at a fraction of the cost of our competitors. We offer exceptional customer service and provide tailored solutions for an Real Estate pack and service multiple sectors including developers, builders and architects.
We pride ourselves in our high quality work and quick turn around and will have your completed 3D renders back to you within 5-7 days. Our team works to three stages giving you the ability to proof throughout the production process. We model, apply textures and lighting and then apply the final post production.
Our competitive pricing is a direct result of our effective process and remarkably skilled team. We offer tailored solutions and aim to be the most competitive in the 3D industry. We will match any comparable quotation by 15% – no questions asked.
COST-EFFECTIVE 3D RENDERING
If you are looking for the right team of digital visualisation specialists for your Melbourne development project, look no further than MEGACHEAP3D. We work closely with you every step of the way, from initial contact right through to project completion and delivery.
CONTACT US TODAY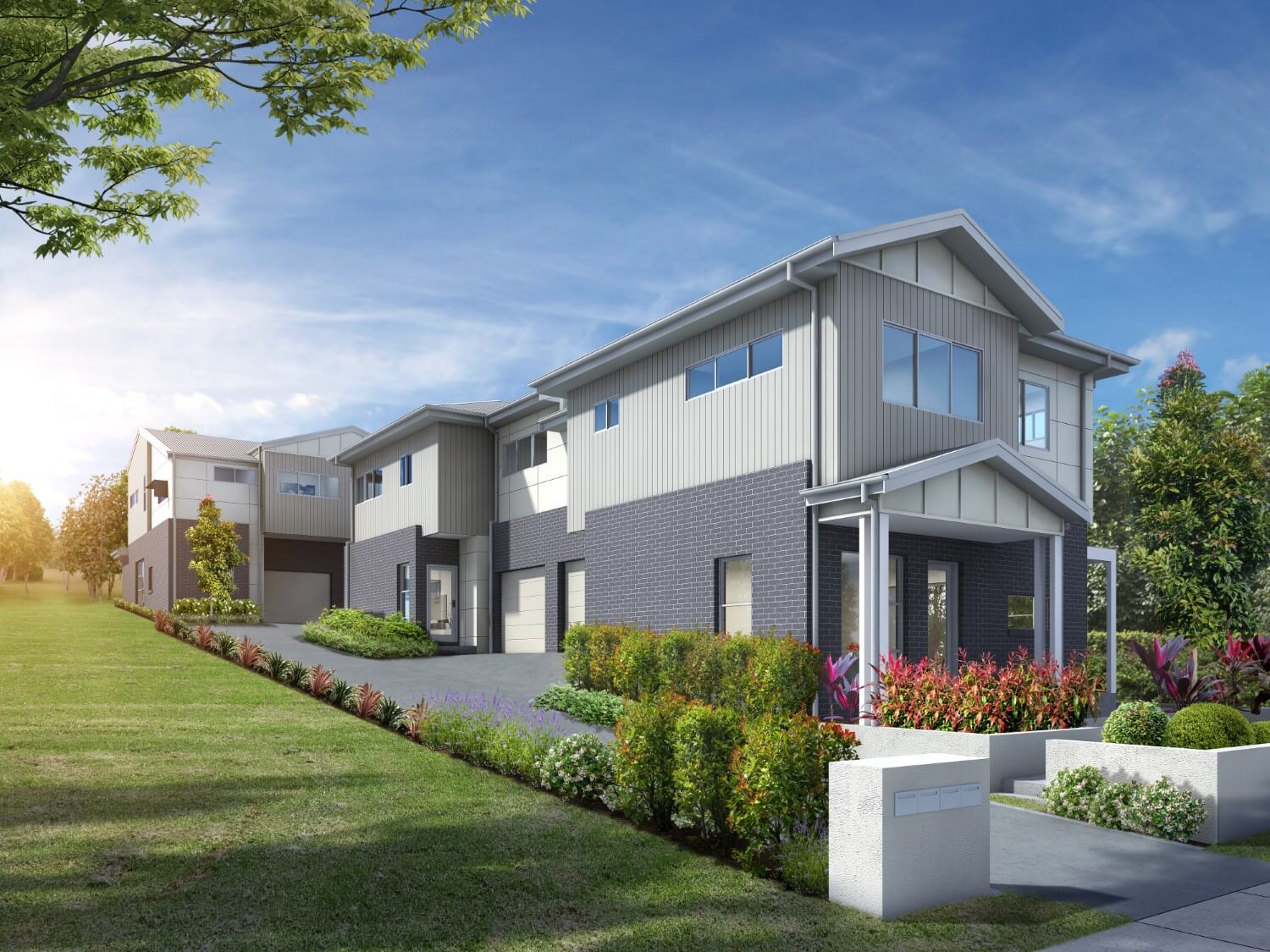 3D renders for real estate
Common uses of 3D renders for agents
Since 3D rendering became more widely available and affordable, it opened up a new set of marketing tools that Melbourne Real Estate agents could use as a more tangible marketing option than a list of specifications and ammenities.
Real estate agents are now able to invest in 3D rendering, scale models and animations, which showcase the properties potential to clients. This has made the agents job of finding the right buyer much less uncertain.
Using MEGACHEAP3D's high-quality 3D rendering gives the Real Estate agents an efficient, effective and affordable marketing solution to show prospective buyers information about the property and the neighbourhood in a visually appealing format. Real Estate agents can use 3D floor plans, 3D home facades, 3D renders and 3D scale models. All of these products help to give the buyer an overall perspective of the property in great detail.
Common Uses for Melbourne Real Estate Agents
Off-the-plan Presales
Being able to showcase and sell a property off-the-plan is one of the most valuable benefits and common uses for Real Estate agents. High-quality 3D renders gives the agent a much greater chance of selling the property before it is completed because of the level of detail offered by a 3D render. The render gives buyers a visualisation of the property which helps to understand how it will look when it is finished and enables them to have a better understanding of whether the property is right for them.
GENERATES INTEREST
When people get to see how the property will look in 3D when it is finished, it tends to draw much more interest than 2D drawings. 3D rendering allows them to see the interior and exterior of the property as well as the neighbourhood in which the property is located.
For bigger commercial projects, 3D scale models generate a lot more interest as clients don't have to try and imagine the architects dream.
HIGHER CONVERSIONs
3D rendering attracts the attention of the audience which in turn increases the chances of conversions. When a buyer is drawn to the visual appeal of the property it helps to make an emotional connection. Having an emotional connection to the property is what helps to get the sale.
PROMOTION of the property
3D renders make it very easy to promote a property. Real Estate agents can do this on their company website or through social media. People can take virtual tours and look at the interior and exterior of the property and share it with family and friends.
Promoting the property via 3D renders on the internet and social media channels increase your overall exposure significantly and these days it is where your target audience spend a lot of time.
STUNNING 3D RENDERS MELBOURNE
If you are looking for the right team of digital visualisation specialists in Melbourne, look no further than MEGACHEAP3D. We work closely with you every step of the way, from initial contact right through to project completion and delivery.
"*" indicates required fields
Call us Today
Call our dedicated team in Melbourne and chat to us about your requirements and how we can help you successfully market your development property. Get in touch 1300 962 436
MELBOURNE OFFICE
Suite 6/107, 152 Elizabeth St, Melbourne, VIC 3000