3D RENDERS FOR PROPERTY DEVELOPERS MELBOURNE
3D renders for property developers Melbourne have become extremely valuable visual tools that help them to market the project before the development of the property has even started. Property developers use 3D renders to help communicate plans for their Melbourne constructions. 3D rendering is taking over from the building blueprints, as they are such a good visual representation which saves time and frustration when customers are wanting information on the project. Often trying to explain the intricacies of blueprints is a frustrating process as you rely on the client to visualise the property based on a blueprint plan. 3D renders are an excellent visual representation of what the finished project will look like, making it easy to present the project to a group of people.
Even with a very basic 3D rendering, it allows your clients or stakeholders to experience what the building looks like, including the layout and flow of the interior of the property. It also allows the client or an interior designer to work with the developer to make changes as needed.
Are you in Melbourne and looking for 3D renders for property development? Contact the team at MEGACHEAP3D today on 1300 962 436
WHAT ARE 3D RENDERS?
A basic explanation of a 3D render is that it is a process of using a computer to generate an image based on 3-dimensional data. It involves the use of 3D software to help create images to make it easier to explain or advertise concepts and designs and to bring these visions to life. A rendering can simulate realistic lighting, shadows, atmosphere, colour, texture and optical effects such as a blur that is seen on a moving object. It is these realistic features that make the rendering so lifelike and help to sell the concept of your design. Turning a 2-dimensional drawing into a 3D render gives your clients a true visualisation of what the project will look like when it is completed and using a design such as a 3D photomontage will even show you what the property will look like in the neighbourhood or views the property will have from a balcony for example. 3D renders are very powerful visualisations and should not be overlooked when in the design phase of your Melbourne project.
TYPES OF 3D RENDERS FOR PROPERTY DEVELOPERS MELBOURNE
Here at MEGACHEAP3D we specialise in a variety of 3D renders for property developers to be able to promote their buildings before the project is finished.
These include:
3D INTERIOR RENDERS
Our 3D renders are perfect for showcasing the interior layout of the property as a whole or each individual room. It enables potential purchasers to envisage the space, and what type of furniture and other fittings will work within the property.
3D EXTERIOR RENDERS
The 3D exterior renders will showcase the proposed building design in its final form, allowing the developers to start to display the property to potential purchasers.
3D PHOTOMONTAGES
3D photomontages are especially useful for property developers to help them with the development application and council submissions and approvals. A 3D photomontage combines photographs of a proposed development site with a 3D rendering to create a photo-realistic artist impression.
3D floor plans are excellent for showcasing the layout of the property in terms of rooms and how the property flows. Our 3D floorplans showcase the materials, textures and furnishings in lifelike 3D form. This helps the potential buyers to visualise how they would live in the property and helps them to make the decision to purchase.
3D ANIMATIONS
3D animations bring visions to life and allow stakeholders and potential buyers to take a virtual tour of a property before any construction has even started. This really helps individuals to understand the concept of the building, the layout and the features.
3D RENDERS FOR PROPERTY DEVELOPERS MELBOURNE & HOW THEY BENEFIT
Our affordable 3D rendering services have enabled property developers to showcase their projects in high-quality photorealistic ways to potential clients before the actual commencement of the project. These days a property developer needs to rely on visual tactics in order to market their development projects and gain interest before the development has even started.
There are many benefits to 3D Rendering for property developers Melbourne including:
DEVELOPMENT AND COUNCIL APPROVALS
Large development always needs development application and council approval before any construction work can begin. Adding 3D renders to submitted applications can show the authorities how the development will blend in with the environment and other buildings in the area.
MARKETING YOUR MELBOURNE DEVELOPMENT OR PROPERTY
3D renders are an excellent way to market developments on digital marketing platforms such as social media and your website. Build up interest and engagement on social media and get your renders in front of your target market.
BEING COMPETITIVE WITHIN THE HIGHLY COMPETITIVE MARKETS
3D renders can help you with many opportunities. Having high-quality 3D renderings will help you to retain the competitive edge and establish authority within your industry. Showcasing your projects with our photorealistic renderings will help you to sell and rent off the plans as well as showcase your project ideas to the wider community.
INCREASE SALES AND PROFITABILITY
Increasing your profitability is especially accurate for 3D renders being used in the Real Estate market as buyers are able to visualise the property they are interested in buying.
Buyers are also able to make changes based on the renders which give them an emotional attachment or connection to the property.
VISUALISING PROJECTS, CHANGES AND DESIGN OPTIONS
A project that is in the planning stage allows the client to explore a wide variety of options without having to invest in props, furniture, photographers and interior designers.
Everything can be modified in the 3D render, making it easy to make adjustments and changes with much greater ease and less expense.
3D rendering offers the flexibility to explore design features that you may not have in a traditional design setting, with a few clicks of a mouse. The designs are precise and may offer you a new perspective.
One of the major benefits of 3D rendering is the ability to develop multiple design options to showcase to your client.
3D rendering gives you the opportunity to change your mind on a number of features such as colour, location, landscape and lighting.
IDENTIFY PROBLEMS BEFORE CONSTRUCTION STARTS
The ability to identify flaws within the design phase is one of the greatest benefits of 3D rendering.  Not only do we have more time to play around and experiment with the design, but we are also able to identify potential problems before they become an expensive reality.
PRECISE ACCURACY AND MEASUREMENTS
3D rendering gives you excellent control over the resulting imagery that 3D rendering offers. If you take a living room, for example, the 3D image will give you the basic measurements, such as ceiling height, and square footage of the room but also more sophisticated measurements such as the width and height of each living room window. A 3D render will give you the precise distance between 2 pieces of furniture, the exact specifications of a fireplace and every other element of the room. 3D renders can be rotated to get a direct visual of the distances that are generally hidden from a static image.
3D rendering can give you complete control over your project. It provides property developers with a cost-effective way to explore a wide variety of design options without having to invest in props, furniture, photographers and interior designers and offers a sometimes more cost-effective way to watch your project come to life from start to finish.
HOW WE CAN HELP WITH 3D RENDERS FOR PROPERTY DEVELOPERS MELBOURNE
MEGACHEAP3D can easily execute your Melbourne Development idea into high-quality 3D rendered images that are scalable, navigable, and interactive.
By leveraging the benefits of 3D renders for property developers Melbourne, you can bring your projects and visions to life. We take the time to get to understand our client's vision with an initial consultation.
If the client can provide us with their visions for the project, such as images, design ideas or plans. We will ask many questions regarding your target market, how the 3D render will be used and relevant branding for the business. This will ensure that we understand your visions and goals completely in order to get your project started.
We strive to ensure your project has a fast turnaround and affordable pricing.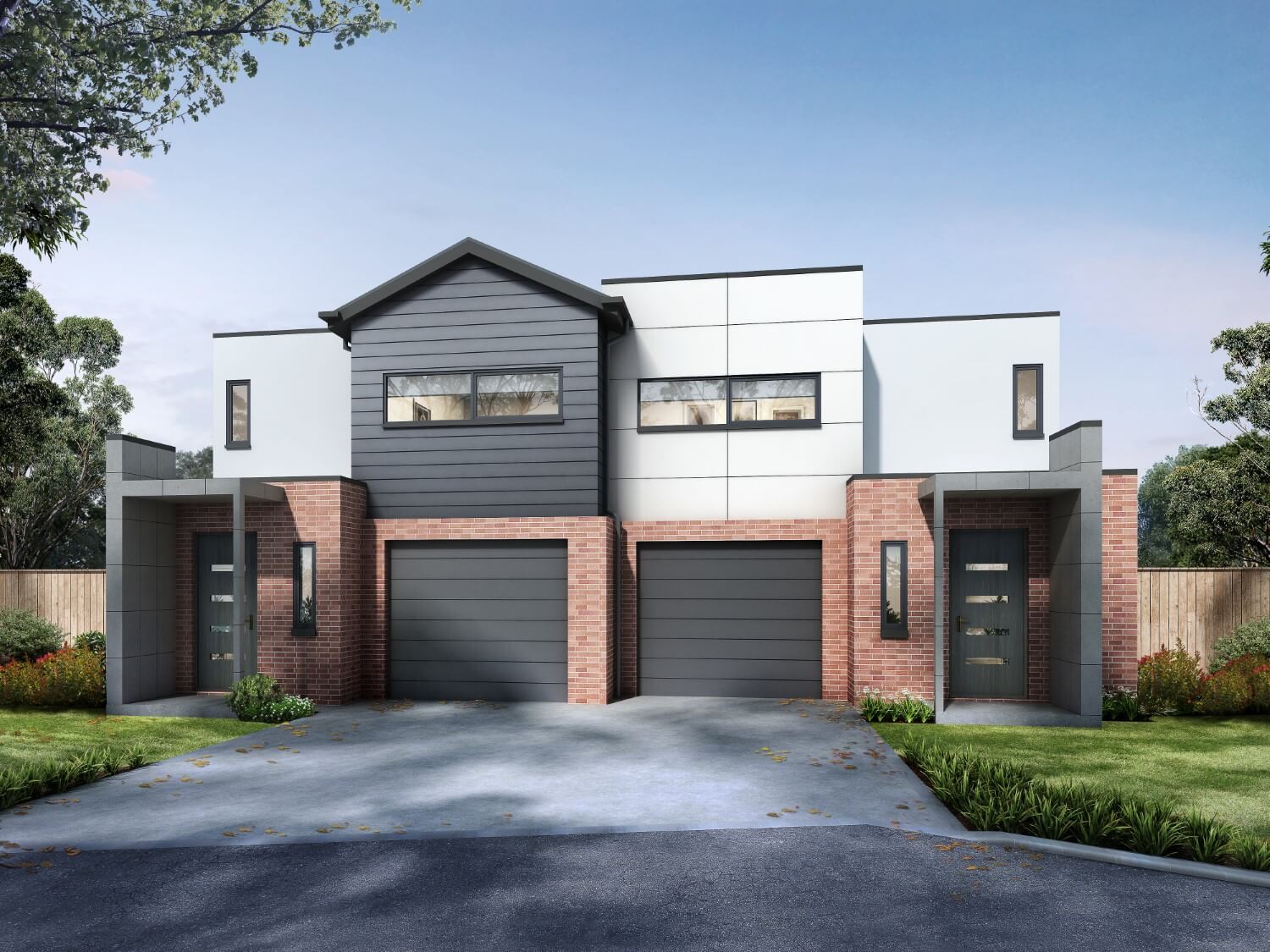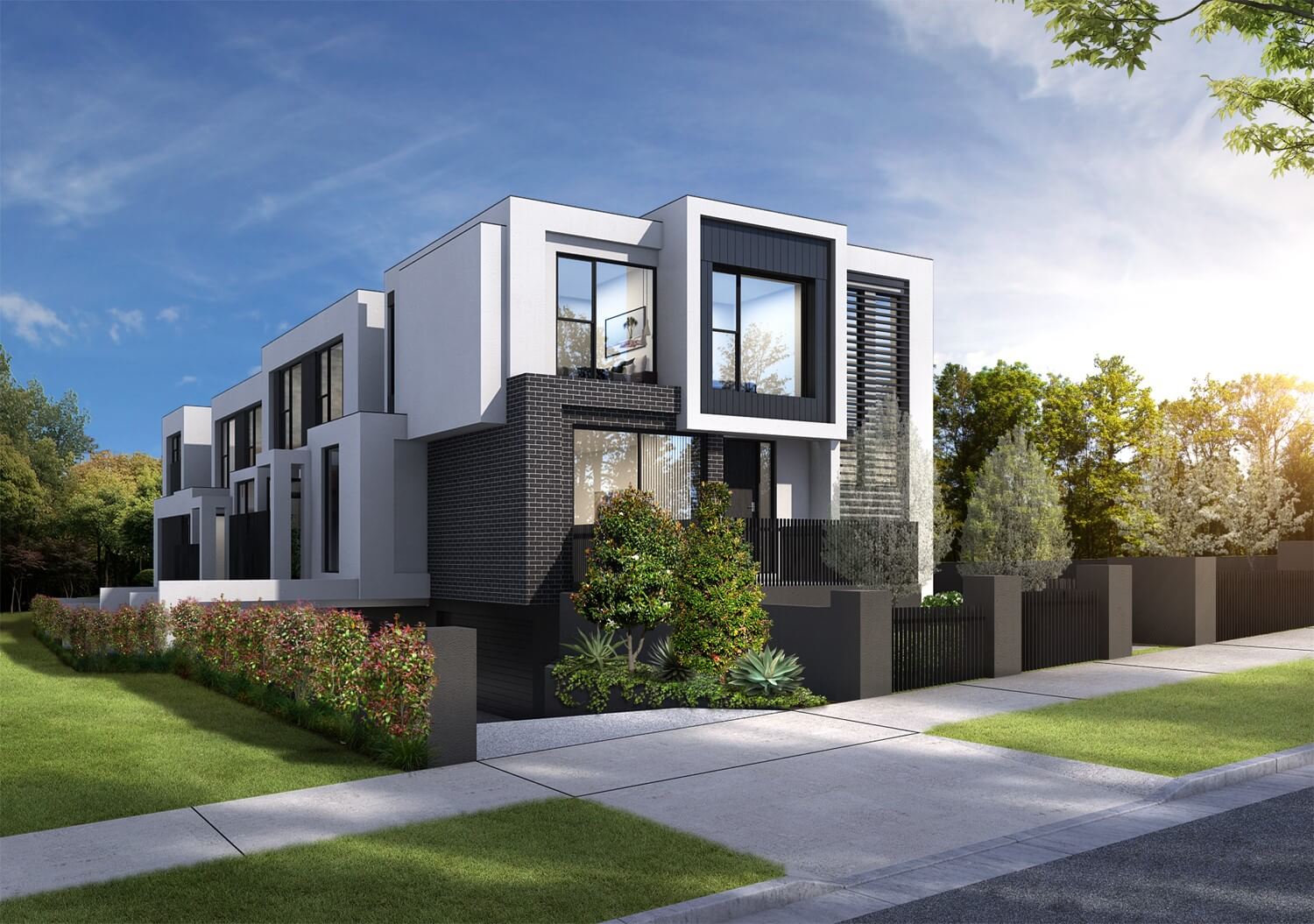 WHY USE MEGACHEAP'S 3D RENDERING SERVICES
There are many reasons you would benefit from using one of our 3D renders.
Our top reasons include:
Attracting more buyers & off the plan presales
Affordable photorealistic renders to help visualise the project
Expedite meetings with government officials
Real Estate agents showing new builds for off-plan sales
Leads for potential projects
COST-EFFECTIVE 3D RENDERING
If you are looking for the right team of digital visualisation specialists for your Melbourne development project, look no further than MEGACHEAP3D. We work closely with you every step of the way, from initial contact right through to project completion and delivery.
CONTACT US TODAY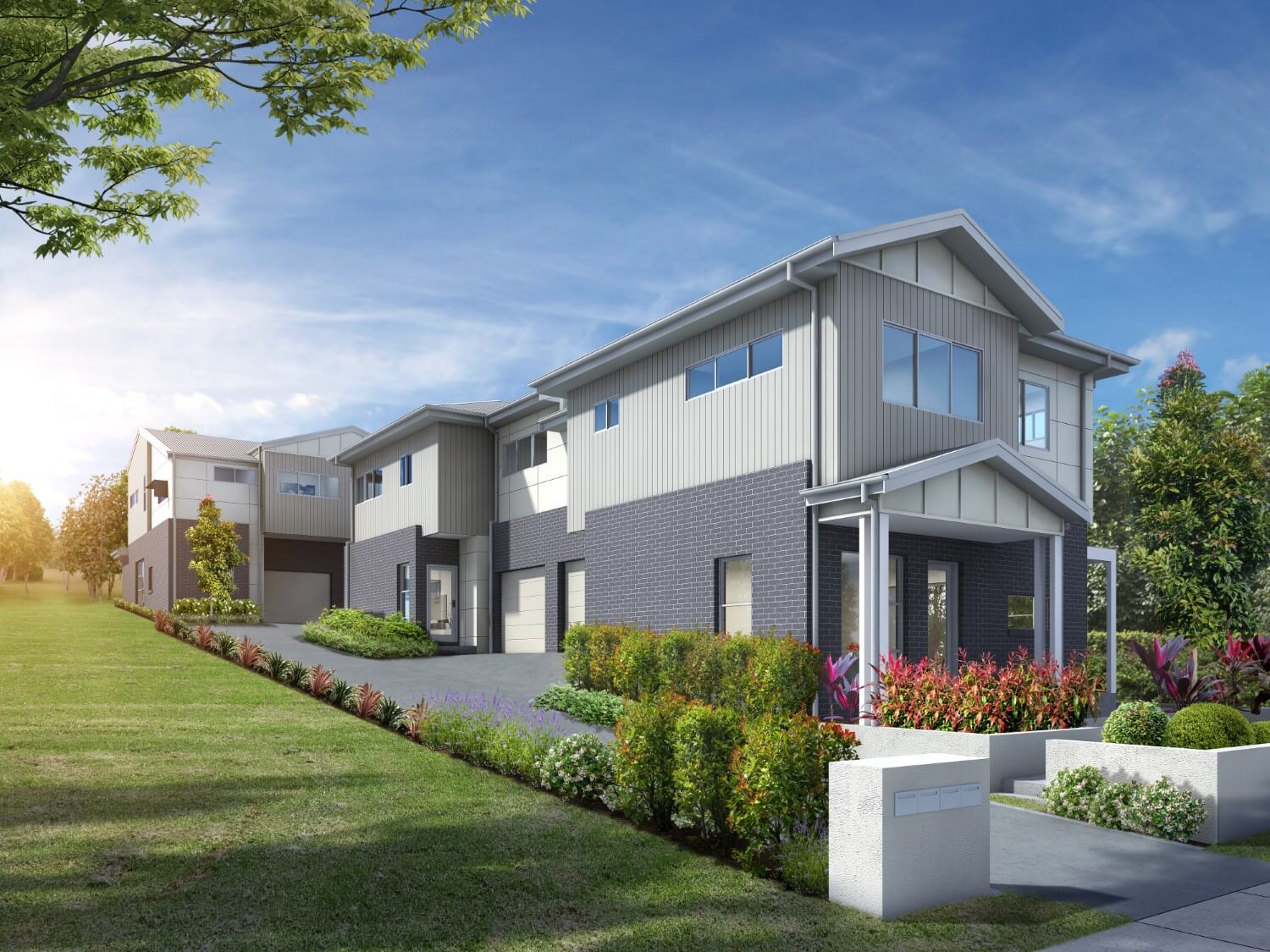 STUNNING 3D PROPERTY RENDERS MELBOURNE
If you are looking for the right team of digital visualisation specialists in Melbourne, look no further than MEGACHEAP3D. We work closely with you every step of the way, from initial contact right through to project completion and delivery.
Suite 6/107, 152 Elizabeth St, Melbourne, VIC 3000
101, 6-8 Clarke Street, Crows Nest NSW 2065
"*" indicates required fields