HIGH-QUALITY 3D RENDERS CANBERRA
MEGACHEAP3D produce high-quality 3D renders Canberra industries can benefit from at an affordable price compared to some of the other 3D rendering companies in Australia.
We have collaborated with many industries in Canberra on 3D rendering projects that bring their visions to life. Our architectural visualisation services are highly beneficial for architects, developers, real estate agents, interior designers, home builders and special industry and government sectors. We are highly experienced with all types of 3D renders including:
3D photomontages
3D animations
We provide exceptional customer service and work with you through the entire project to produce an end result you are extremely happy with.
Canberra is a city that is moving ahead in leaps and bounds. The city is continuing to expand out and huge developments are happening every day. Over the next 2 decades, Canberra will need to build over 100,000 new homes to accommodate the city's booming population.
We service larger home building companies, Real Estate Agents and architects among many more, to help bring your visions to life.
Contact the team at MEGACHEAP3D and chat to us about your project and how we can help you visualise it in 3D.
We are so confident in our ability to produce what you need, that we will beat any competitors quote by 15%.
REASONS TO CONSIDER 3D RENDERS CANBERRA
3D rendering is a powerful tool for transforming your conceptual ideas into visual realities. Our team of experts in architectural visualisation is committed to representing your project in the most compelling way.
Various sectors, such as property developers, architects, and real estate agents, find great value in utilising our specialised 3D rendering services.
ENHANCED VISUALISATION
Choosing 3D rendering as a communication tool significantly elevates the visual engagement you can offer to your clients. For instance, if you're a property developer, 3D rendering allows you to provide both existing and potential clients with an advanced view of the finished development.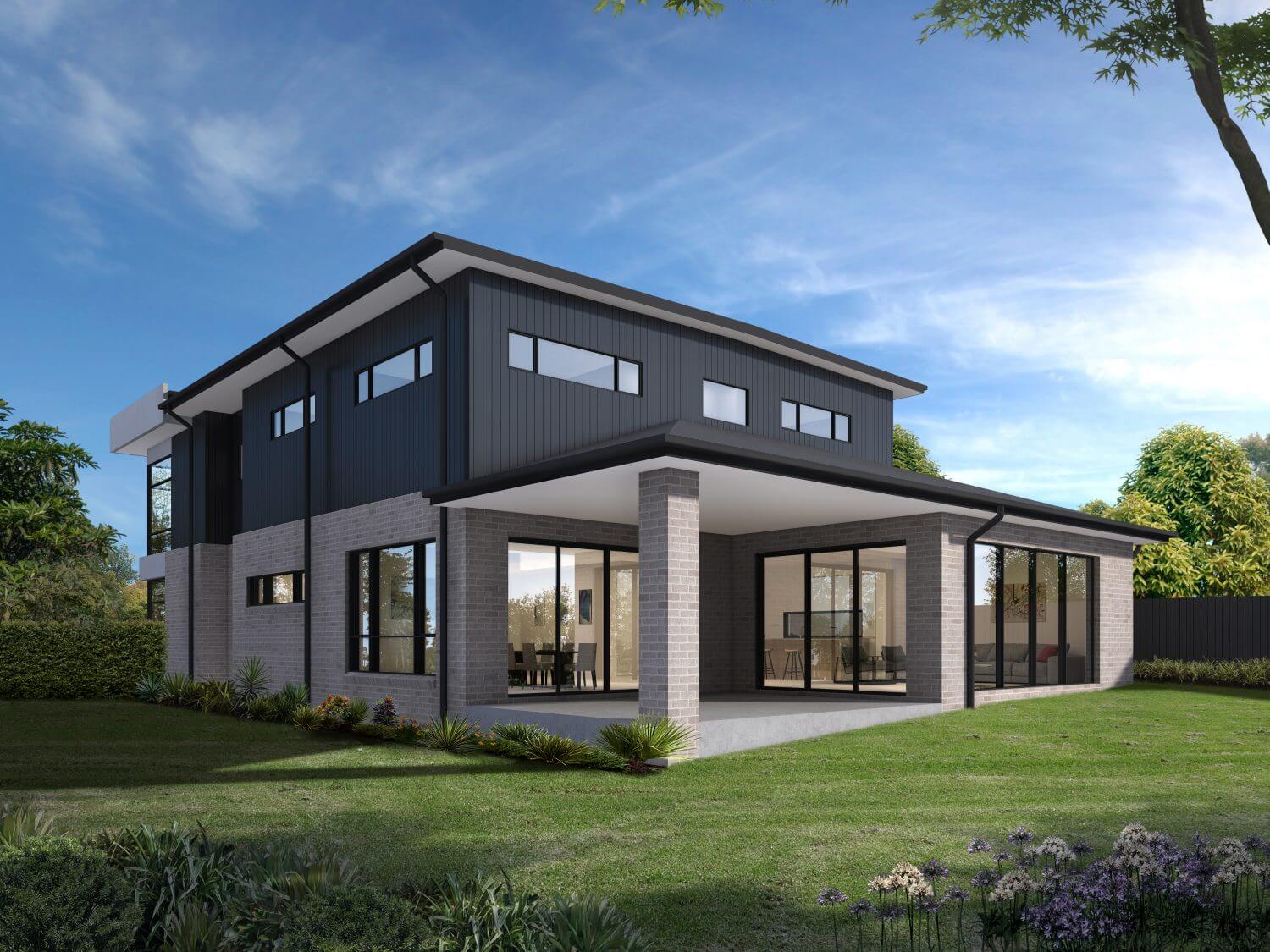 FLEXIBILITY IN DESIGN ADJUSTMENTS
One of the key benefits of 3D renders is their ease of modification. Before moving on to the construction phase, you have the opportunity to review the design and amend it as needed. This visual preview enables you to pinpoint any weaknesses or limitations in your initial plan, giving you the chance to make revisions before development commences.
MULTI-PURPOSE VERSATILITY
The versatility of 3D rendering technology means it can serve a wide range of applications. In addition to architectural visualisation, our 3D renderings can be employed for product marketing efforts. They capture the attention of your target audience through dynamic and interactive visuals, ultimately aiding in design sales and boosting brand visibility.
Overall, the benefits of opting for 3D rendering services in Canberra extend beyond mere aesthetic appeal, offering practical advantages in planning, flexibility, and marketing.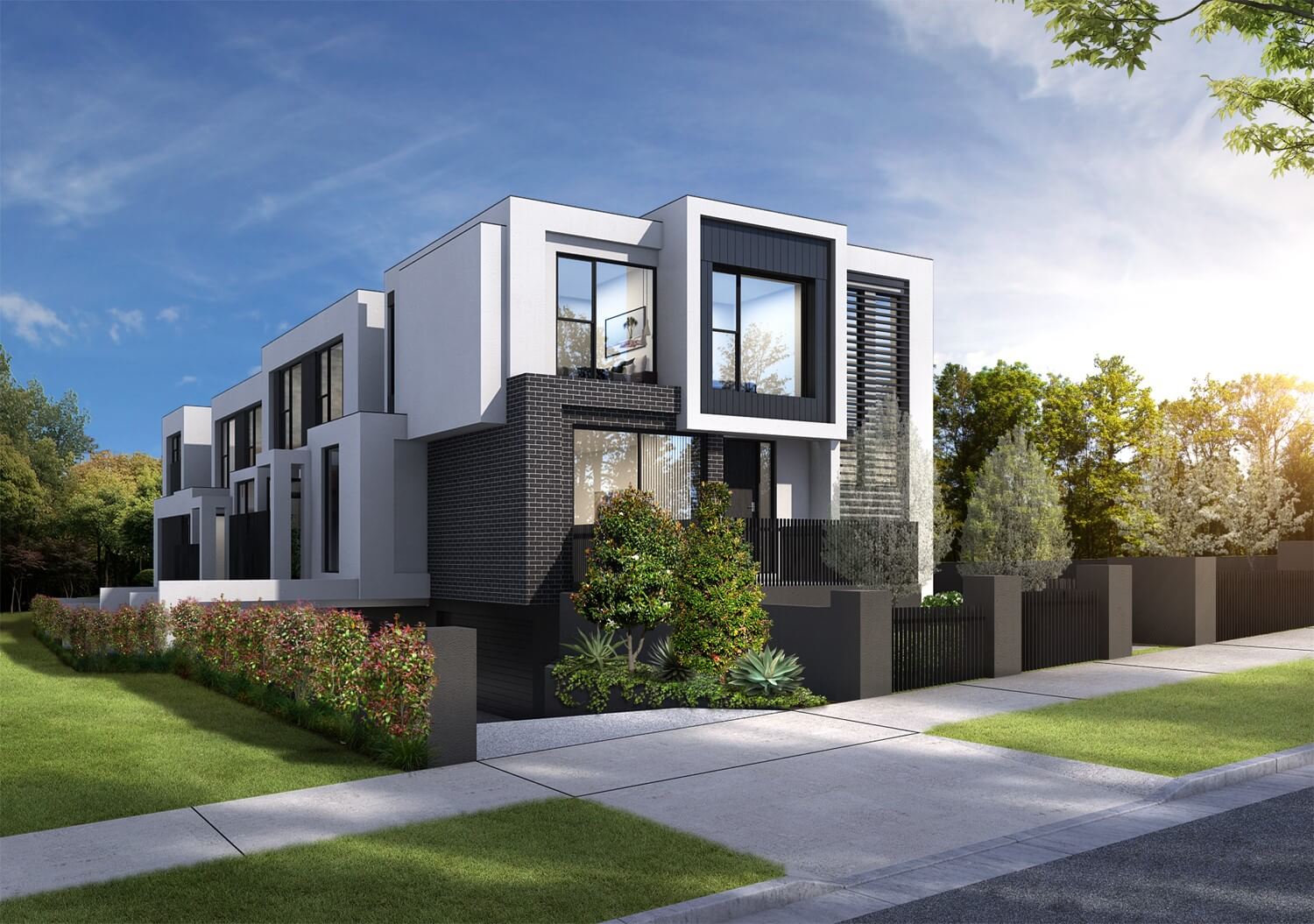 WHY CHOOSE MEGACHEAP3D
MEGACHEAP3D are specialists in the field of architectural visualisation in Canberra. We know the city is booming and the inner city is changing with modern high rise living and apartments as well as home builders developing large areas of land. Our affordable 3D renders for your Canberra project are just what you need.
We specialise in home facades, apartments and townhouses, streetscapes, apartments, commercial offices, industrial showrooms, granny flats and other special projects such as resorts, swimming pools, ski resorts, medical centres and car parks.
Our team is fully qualified to handle the largest of jobs and will always produce the highest quality 3D renders for your project.
MEGACHEAP3D - STUNNING 3D RENDERS CANBERRA
HIGH-QUALITY REALISTIC 3D RENDERS
We aim to impress with our high-quality affordable 3D renders for all Canberra industries. Our 3D renders are all produced to a photorealistic level making you stand out in the property market.
QUALITY CONTROL
We have strict quality control methods to ensure that all projects are up to the same excellent standards. No matter how many projects you have rendered with MEGACHEAP3D, you can be assured the quality will be consistent every single time.
AFFORDABLE 3D RENDERS
Our competitive pricing is a direct result of our effective process and remarkably skilled team. We offer tailored solutions and aim to be the most competitive in the 3D industry. We will match any comparable quotation by 15% – no questions asked.
3 STAGE PROCESS
Our team works to three stages giving you the ability to proof throughout the production process. We model, apply textures and lighting and then apply the final post-production.
Call our dedicated team in Canberra today and hear how we can combine our Floor Plans with 3D Rendering to create cost effect Real Estate or building Packages for any project big or small. Call us today on 1300 962 436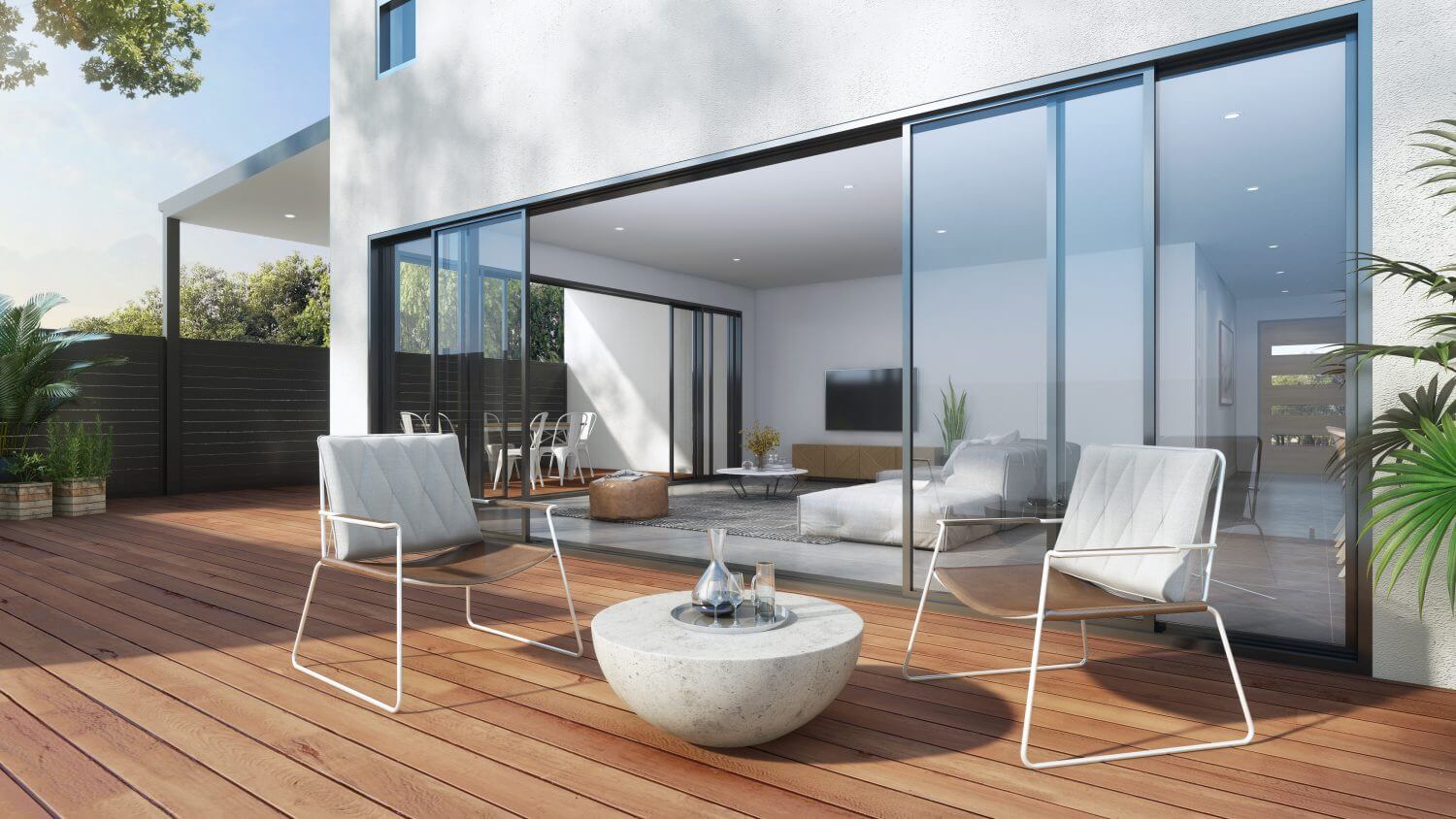 STUNNING 3D RENDERS CANBERRA
If you are looking for the right team of digital visualisation specialists in Canberra, look no further than MEGACHEAP3D. We work closely with you every step of the way, from initial contact right through to project completion and delivery.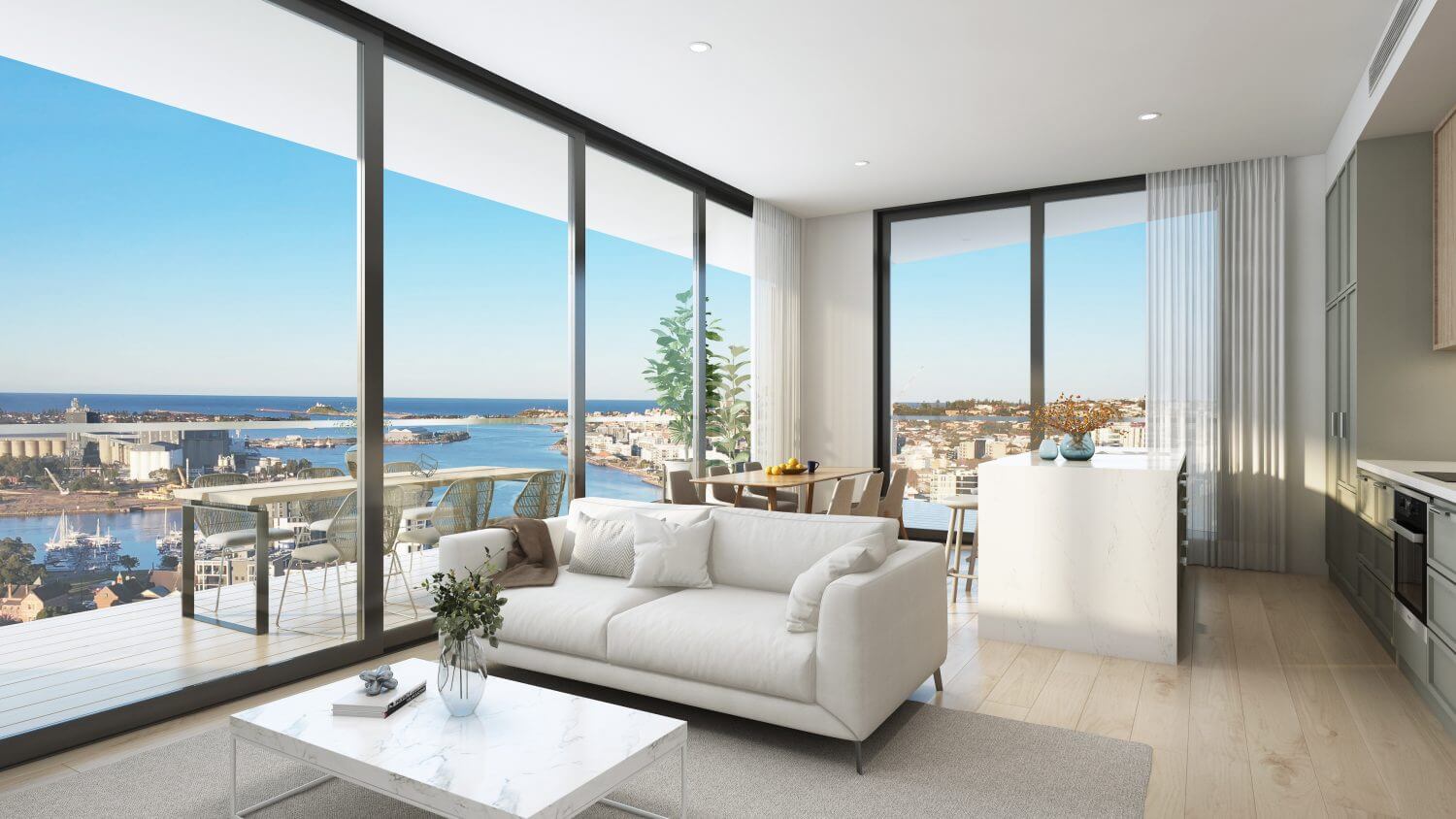 "*" indicates required fields