3D PRODUCT RENDERS BRISBANE – PHOTOREALISTIC RENDERING
MEGACHEAP3D are industry leaders in 3D product renders Brisbane. We specialise in photorealistic product rendering to bring our clients concepts to life and showcase their range of products in the best light. Whether it be architectural tapware, homewares, appliances, furniture or outdoor play equipment, our team has the knowledge and experience to bring to life any designs.
WHAT ARE 3D PRODUCT RENDERS?
3D product rendering is the process of digitally drawing products to create lifelike renders of the products. Product rendering is excellent when you have a concept and are looking at the design, but is also an excellent visualisation tool to advertise and sell products online, as well as being used in 3D interior and exterior renders and 3D floor plans.
The overall goal of a 3D render is to create a photo-realistic image of the product, or to place the product in an image to create a realistic environment such as a bedroom, kitchen or bathroom.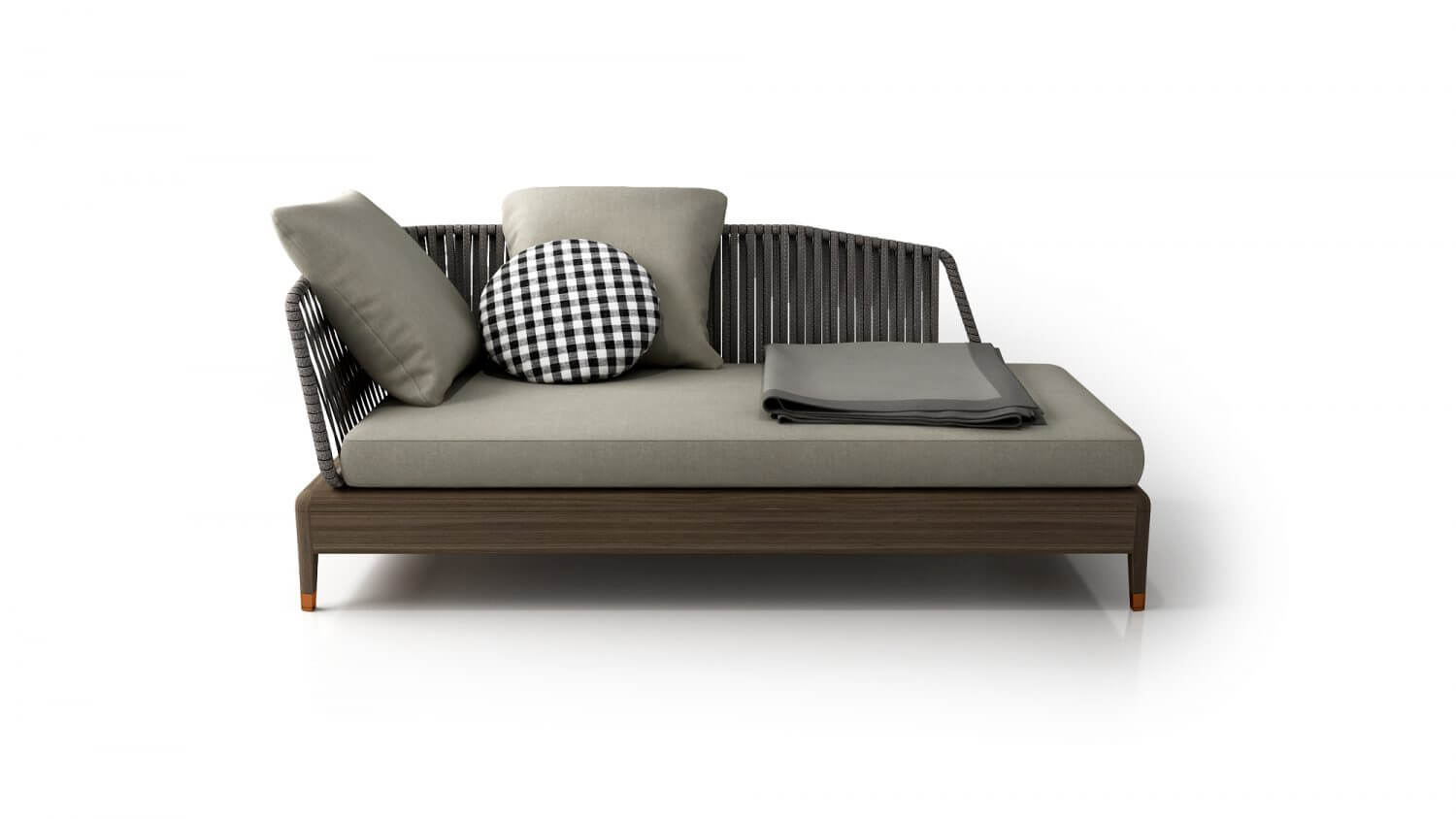 WHAT IS 3D PRODUCT RENDERING?
3D product rendering is a powerful and versatile way of depicting objects through the use of software to create photorealistic images with lifelike details, such as a bathroom with the architectural tapware and shampoo and conditioner in the shower. It is these small details that make the 3D render photorealistic.
3D product rendering is a cost-effective way to visually engage with a product before it has been created. This enables you to pick out design flaws and make changes before going through the expense of developing the product. 3D renders have replaced traditional photography and studio sessions in industries such as real estate, interior design, architecture, building developments, furniture, fashion and more.
WHO USES 3D PRODUCT RENDERING?
MEGACHEAP3D create 3D product renders for many industries and is very useful in the conception of a product and interior design. Product rendering can be used by multiple industries when they are looking for a cost-effective way to market their products without the expense of a traditional photo shoot.
The industries that use 3D product rendering more than most include
Product Manufacturers
e-Commerce Platforms
Retail Companies
Real Estate Agenct
Interior Designers
Marketing Agencies
We specialise in creating visually stunning product renders of furniture and urban wear, tapware, kitchen products, rugs, indoor plants, bathroom products such as a bath or sink, door handles and more.
Our team are highly skilled and will enable you to market your products with pride.
HOW WE CREATE 3D PRODUCT RENDERS
When approached by clients to render their products in 3D, we take the time to understand how to best portray them. Rather than booking expensive studios and hiring talent to photograph scenes, we recreate scenes in 3D either from scratch or from our extensive library. We model the product, carefully place the product in a scene and then capture the very best angles of the product and render in 3D.
Both Furniture suppliers and designers engage the team at Meagcheap3D to best portray their designs through cost effect, photorealistic modelling. Many furniture designers find it difficult to best find the space to photograph their prototypes and that's is where the team at Megecheap3D shine. We look at the proposed setting, recommend scene solutions either tailored or based on our library to showcase the piece. Talk to one of our specialists today.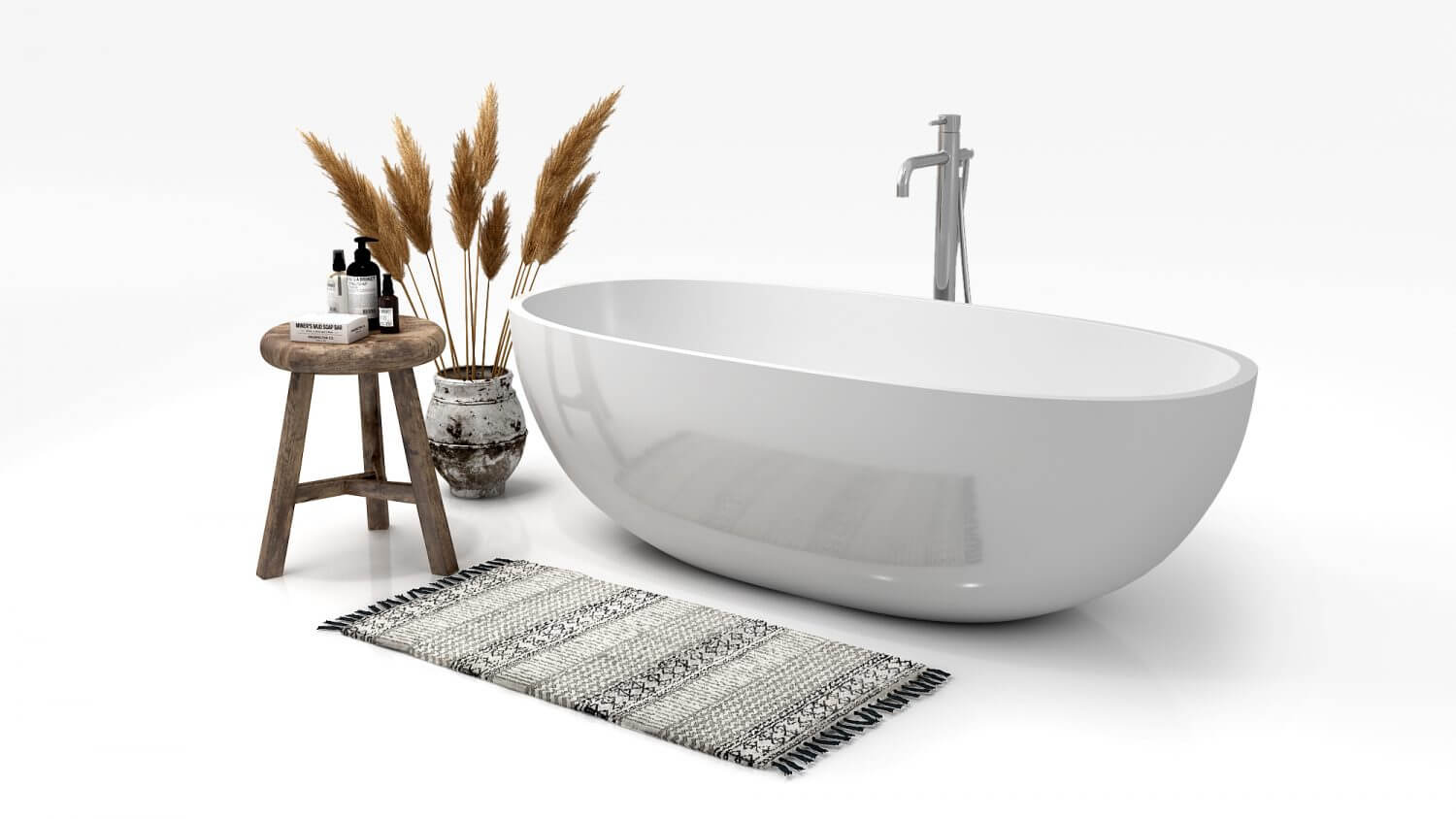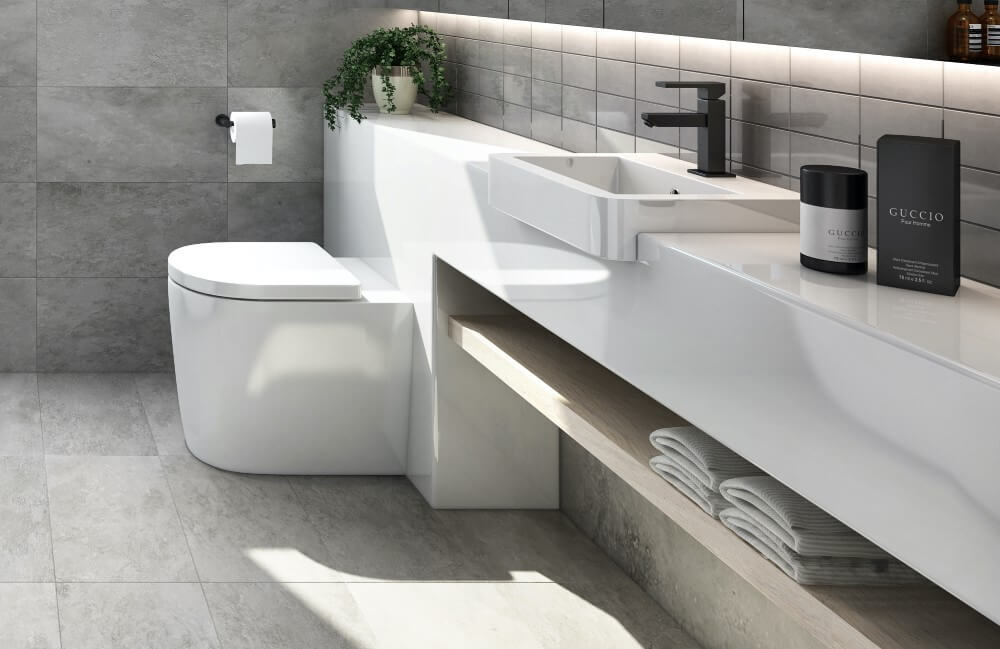 Architects and designs all understand that great Architecture is a combination of good spatial use and having unsurpassed functionally. Both Architects and Designers need to have quality Architectural Fittings and Hardware to maximise the functionality of their designs. Whether it be Tapware, Door Handles, Bathroom Bathtubs or Basins, our team of qualified Architectural artists can accurately model, fit and showcase any product either on its own or in Situ.
We can create 3D in-situ layouts for any design you may have. This is great for showing customers multiple Kitchen designs from your range without building and creating sets saving thousands from your marketing budgets. We also assist bathroom fittings suppliers showcase their products without having to build displays.
EXCEPTIONAL 3D PRODUCT RENDERS BRISBANE
Our lifestyle and in-situ layouts and renders is one area where this visualisation tool really shines for marketing purposes and off-plan pre-sales in Brisbane. Photorealistic visualisation really helps to sell the vision of the property.
Adding product rendering such as architectural hardware, homewares, appliances, rugs, lounges and other furniture bring the images to life. 3D rendered rooms and interior layouts with your furniture are a great way to connect with your target demographic. Use your images as selling points.
3D PRODUCT RENDERS FOR MARKETING
3D product rendering has many advantages over traditional photography and marketing professionals are making the most of the benefits.
Pricing
3D product rendering is a much more cost-effective marketing tool than traditional photography and also generally yields better results. Don't pay for an expensive photoshoot when you can get exceptional 3D renders for less.
No Need for a Prototype or Room Styling
One very big advantage of product rendering is that you do not need a prototype made first. The rendering process facilitates the prototyping and product development process and is easier, faster and more cost-effective to render a 3D scale model or product render.
Showcase Endless Variations
3D product rendering allows you to showcase as many product variations as you like with colours, textures, materials, lighting and much more, without having to create multiple prototypes. This is not possible with photography.
Visualisations
Marketing is about showcasing a product or place and creating stunning visual appeal is extremely important. 3D product rendering offers innovative features that allows you to showcase your property or products with photorealistic product renders so your target audience, buyers or stakeholders can envision the product or environment.
There are many more advantages for 3D product renders and you have endless opportunities and variations to showcase your properties in 3D. Contact the team at MEGACHEAP3D for all your 3D product renders Brisbane.
Send through your Plans and Elevations in PDF or DWG for a proposal (Quote@megacheap3d.com) or call one of our qualified staff. State what views or other products and services you require and we will send through a proposal for approval.
Once engaged, our staff will send through a drawing request and start on your scope. Working to an easy three stage production schedule (Wireframe, Texture and Lighting the fill Post Production) we work interactively with you bringing your 3D visuals to life.
Upon settlement of the final paperwork, we then release your finals in High Resolution (4000 Pixels) – Its that simple!
COST-EFFECTIVE 3D RENDERS BRISBANE
If you are looking for the right team of digital visualisation specialists, look no further than MEGACHEAP3D. We work closely with you every step of the way, from initial contact right through to project completion and delivery.
"*" indicates required fields
3D PRODUCT RENDERS BRISBANE – MEGACHEAP3D
MEGACHEAP3D service all Brisbane suburbs. Get in touch to chat with our friendly team.