3D PRODUCT RENDERING SYDNEY
MEGACHEAP3D specialise in 3D product rendering for your Sydney project. Details such as architectural hardware, including tap ware and door handles, larger items such as furniture and outdoor play equipment can make a huge difference when staging a 3D property for off the plan sales or marketing materials. It is these fine details that really bring the visions to life and showcase exactly how the property can look with furniture, architectural hardware and more.
Do you need a product or concept bought to life with 3D rendering techniques? Contact the Sydney MEGACHEAP3D team for more information about how our visualisation specialists can help you to bring your concept or product to life in the most realistic way.
WHAT IS 3D PRODUCT RENDERING?
3D product rendering is the process of generating photorealistic or non- photorealistic images from a 2D or 3D model using computerised architectural visualisation techniques. Our team is highly experienced in creating stunning 3D product renders to make any design or concept stand out for marketing or sales.
3D product rendering is one of the most versatile forms of product photography and gives you the freedom to change multiple aspects of a product image.
THE FEATURES NEEDED TO CREATE A REALISTIC 3D PRODUCT RENDER INCLUDE:
Texture 
Texture of a product is vitally important in making the render look as realistic as possible. The texture refers to the intricacies of how the surface of a product is constructed in real life and matching that in the render. Smooth surfaces are easier to recreate, but surfaces with a lot of texture such as rugs, carpet, plants and furniture need a higher level of accuracy in order to make the product render as realistic as possible.
Shading
Shading of the product render takes into account how the surface looks based of the different angles of lighting and the intensity of that lighting. The textures and colours of products can be impacted largely by proper shading. It is extremely important to make the object look as real as possible.
Shadows
Shadows are based on the lighting in the particular image and takes into account how a surface looks when light is blocked in a certain way.  This aspect also considers how the product itself casts shadows on surfaces based on the light and different angles.
When you have room with windows and light coming in, it is normal for items to have shadows based on that light. Without this important aspect the product will not look as real or natural in the environment.
Reflection
Using reflection in product rendering helps to bring an item to life and give it the 3D look. Reflections add to the realism of any product.
3D PRODUCT RENDERING SYDNEY- WHO USES IT?
There are many industries that use 3D product rendering to enhance their 3D renders, marketing and sales. Our 3D product rendering brings any 3D render to life and will help make the scene more realistic.
Industries that MEGACHEAP3D work with include:
Architects
Developers
Real Estate Agents
Interior Designers
Product Manufacturers
e-commerce platforms
Retail Companies
Marketing Agencies
SYDNEY 3D PRODUCT RENDERING
MEGACHEAP3D take the time to understand what the client wants and how best to portray the products. Don't book expensive studios and photographers to recreate scenes from scratch, contact our team of highly experienced architectural visualisation specialists about your 3D product renders today.
FURNITURE AND URBANWARE
We work with furniture suppliers and designers to portray their designs and products through cost effective, photorealistic modelling.
Using 3D product rendering for furniture designers is so much more cost effective than hiring a space to set up a photo shoot and styling the room. This would require interior designers and photographers. MEGACHEAP3D can produce the results you want and need at a much more affordable price.
ARCHITECTURAL HARDWARE RENDERING
Architects and designs all understand that great Architecture is a combination of good spatial use and having unsurpassed functionally. Both Architects and Designers need to have quality Architectural Fittings and Hardware to maximise the functionality of their designs. Whether it be Tapware, Door Handles, Bathroom Bathtubs or Basins, our team of qualified Architectural artists can accurately model, fit and showcase any  product either on its own or in Situ.
IN-SITU LAYOUT
We can create 3D in-situ layouts for any design you may have. This is great for showing customers multiple Kitchen designs from your range without building and creating these kitchens. This saves you thousands of dollars from your marketing budgets. We also assist bathroom fitters and suppliers to showcase their products without having to build displays. Having these in-situ designs is an excellent way to produce multiple design layouts without the added costs of physically building the rooms.
BENEFITS OF 3D PRODUCT RENDERS
There are many benefits to using 3D product rendering to enhance their architectural visualisation projects.
These Benefits Include: 
FLEXIBILITY AND PRESENTATION
When using 3D product rendering, your possibilities are endless. Photo sessions can be expensive which will limit how much you can do based on your budget and the time in which you have the photographer. Using our 3D product rendering gives you endless possibilities of how to present the product, the textures, colours and backgrounds. The flexibility results in huge cost savings and impact on the projects overall budget. We can do anything you wish with our product rendering services.
COST OF 3D PRODUCT RENDERS
One of the most important benefits is cost. The cost of our product rendering will be far cheaper than hiring a set, photographers and designers and then having a time limit on how much you can do and achieve. With our 3D product rendering we can continue to work on the product until you are happy with the finished render, generally at a much cheaper cost than if you had to go and reshoot.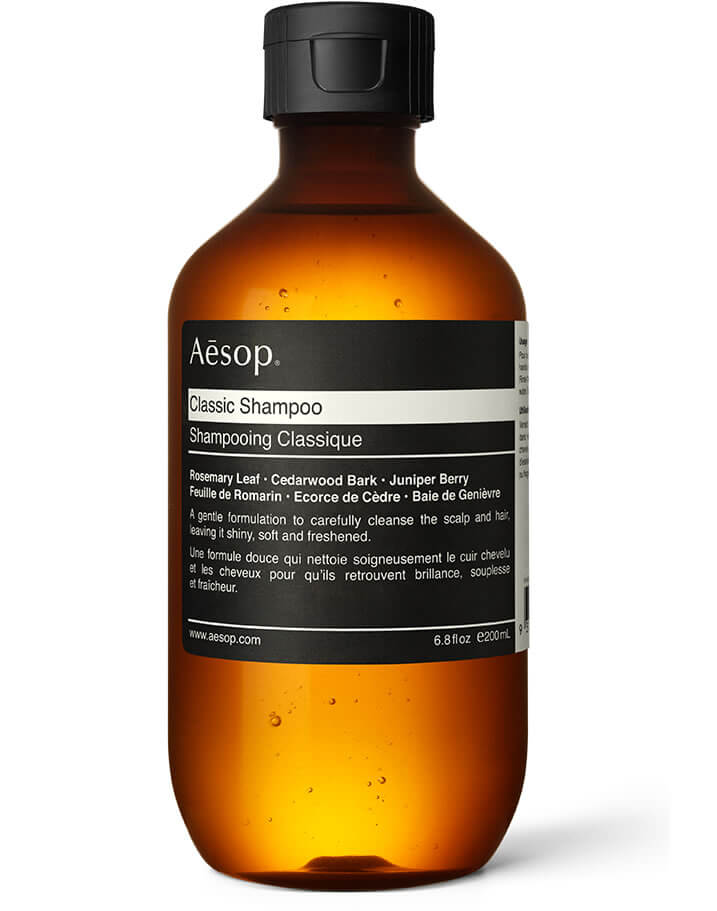 ADVANTAGES OF 3D PRODUCT RENDERS
3D rendering is a highly valuable and affordable marketing tool and if leveraged correctly, can yield excellent results for your development or project.
Some advantages of product rendering include:
You don't need to create a prototype
It is so much easier and faster to create a product render or 3D model, than to create a real- life prototype and design a set to photograph the product.
Showcase Variations
With 3D rendering you can showcase endless variations with colours, textures, materials, transparency and much more. This is so much harder to do with photography as you will need multiple prototypes. 3D product rendering really does allow you showcase multiple variations at an affordable price.
Show Product Comparisons
3D rendering is a great tool for marketers as it makes it easy to show product comparisons. 3D renders can be replicated for different resolution, lighting or visualisation effects without the need for different equipment and setups.
Call our dedicated team in Sydney today and chat to us about how we can showcase your products in 3D.
Call us today on 1300 962 436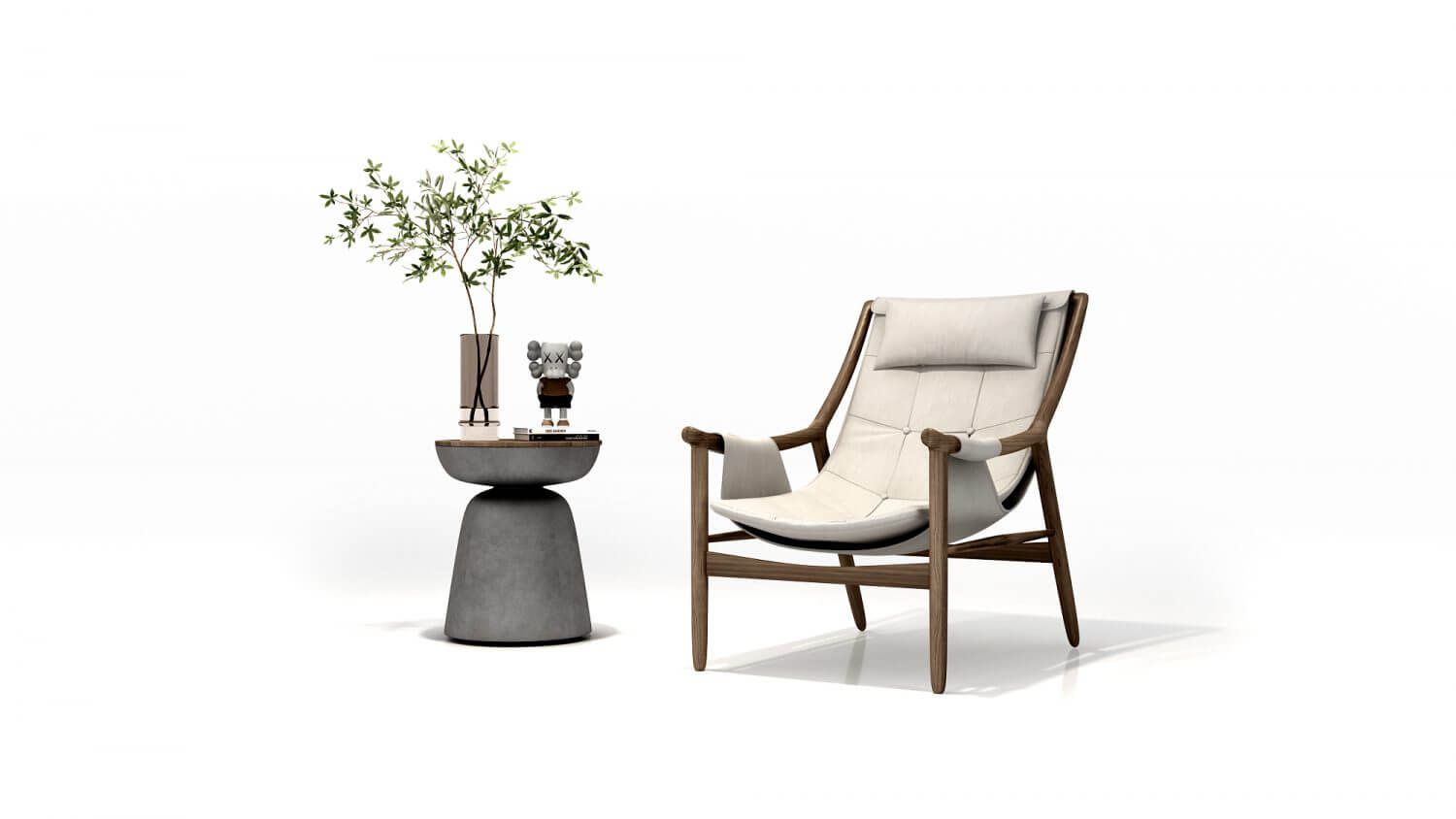 AFFORDABLE 3D PRODUCT RENDERING SYDNEY
If you are looking for the right team of digital visualisation specialists, look no further than MEGACHEAP3D. We work closely with you every step of the way, from initial contact right through to project completion and delivery.
"*" indicates required fields
101, 6-8 Clarke Street, Crows Nest NSW 2065
THE BEST PRODUCT RENDERS IN SYDNEY – MEGACHEAP3D
MEGACHEAP3D service all Sydney suburbs below. Get in touch to chat with our friendly team.
Abbotsford
Alexandria
Annandale
Ashbury
Balgowlah
Balmain
Barangaroo
Beaconsfield
Birchgrove
Bondi Beach
Cabarita
Camperdown
Canada Bay
Chatswood
Chippendale
Chippendale
Clovelly
Concord
Cremorne
Crows Nest
Croydon
Croydon Park
Darling Point
Darlinghurst
Darlington
Double Bay
Drummoyne
Edgecliff
Elizabeth Bay
Enmore
Five Dock
Glebe
Greenwich
Haberfield
Haymarket
Kensington
Kings Cross
Kirribilli
Lane Cove
Leichhardt
Maroubra
Mascot
Milsons Point
Moore Park
Mosman
Neutral Bay
Newtown
North Sydney
Paddington
Point Piper
Potts Point
Pyrmont
Randwick
Redfern
Rose Bay
Roseville
Rushcutters Bay
St Leonards
Summer Hill
Surry Hills
Sydney CBD
The Rocks
Ultimo
Vaucluse
Waterloo
Watsons Bay
Waverly
Wolli Creek
Woollahra
Wooloomooloo
Zetland