BRING YOUR PLANS TO LIFE WITH 3D FLOOR PLANS CANBERRA
MEGACHEAP3D specialise in 3D floor plans Canberra, helping to bring your plans and visions to life in front of your very eyes. 3D floor plans are a visual tool that allow your clients to visualise the properties layout whether it be a home, office, sporting facility or retail shopping centre. Not only do they allow you to visualise layout, but they allow you to understand the flow of the property, room sizing and how furniture can be placed and more intricate details such as textures of flooring, paint colours and blinds. Showcasing the property in 3D has so many advantages and is an essential way of marketing the property and presenting it to key stakeholders.
MEGACHEAP3D have the software, expertise, knowledge and experience to bring any plan to life in beautiful and accurate 3D floor plans.
WHO ARE MEGACHEAP3D?
MEGACHEAP3D are a dedicated Architectural Visualisation Studio with offices throughout Australia,  offering high-quality, 2D and 3D floors plans. Providing exceptional customer service, we work with our clients through the entire project to produce an end result you are extremely happy with.
Canberra is a city that is moving ahead in leaps and bounds. The city is continuing to expand out and huge developments are happening every day. Over the next 2 decades, Canberra will need to build over 100,000 new homes to accommodate the city's booming population.
We service larger home building companies, Real Estate Agents and architects among many more, to help bring your visions to life.
Contact the team at MEGACHEAP3D and chat to us about your project and how we can help you visualise it in 3D.
3D FLOOR PLANS – ARCHITECTURAL RENDERING
3D floor plan renders are an amazing way to visualise a space including where furniture will go, colours, overall layout and flow and stylistic architecture of the property. 3D floor plans are essentially a virtual interior model of the property from a birds eye view. They allow you to sell properties off the plan, market your properties and pitch your plans to stakeholders.
3D floor plans ultimately let you create a plan and modify it in a very impressive way. You can now take architectural rendering one step further with Virtual Reality walk-throughs that really bring the property to life.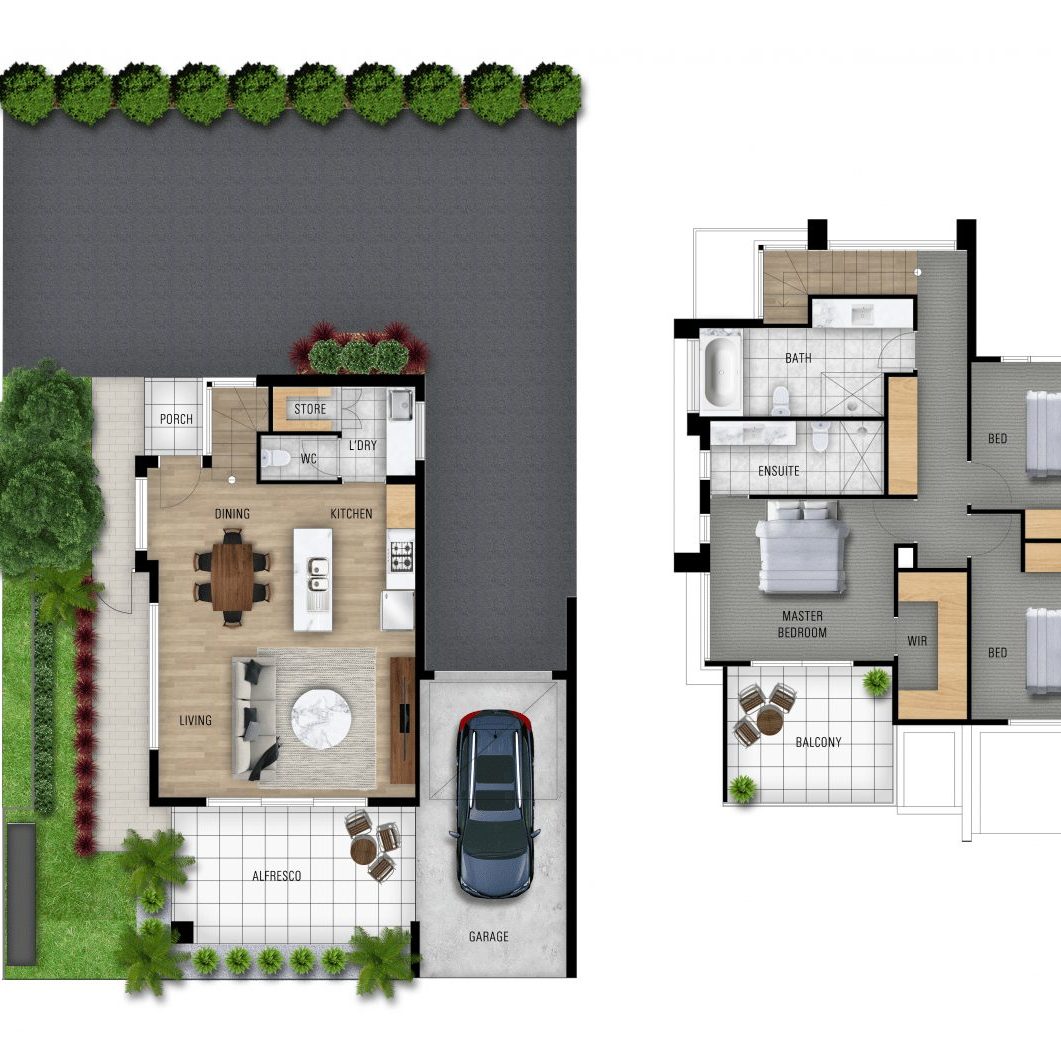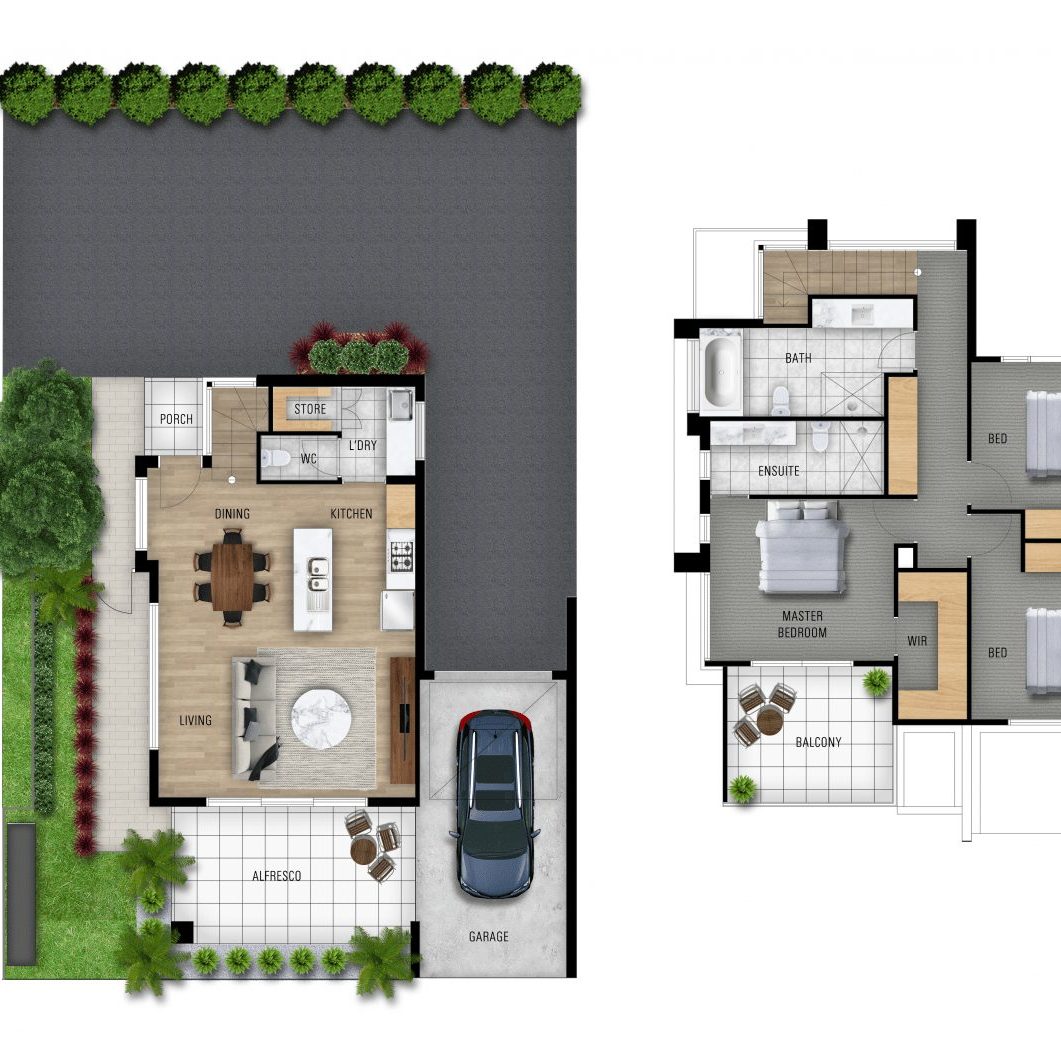 PITCH YOUR DEVELOPMENTS IN 3D
With 3D floor plans, developers are able to accurately represent their developments to clients and stakeholders and these stakeholders are able to visualise the space and development in a more accurate and realistic way. In the past, presenting clients and stakeholders with floor plans was not always enough as they are much harder to visualise in the way the finished development would be. 3D floor plans have taken any guess work and the need for imagination out of the equation. 2D and 3D floor plans help stakeholders visualise the space, dimensions, layouts and flow of the property easily and they look much more impressive. They are also interactive and can be easily edited as you go which can end up saving a lot of money. Having a range of photorealistic 3D renders including photomontages, Exterior 3D renders, 3D home facades and 3D floor plans all come together to create the ultimate package of photorealistic architectural visualisation. It is this visual impact that allows people to really get a feel of the layout of the interior property and how it will flow, and ultimately makes the developers job easier in selling the idea to the relevant stakeholders.
BENEFITS OF 3D FLOOR PLANS
3D FLOOR PLANS ENHANCE PRESENTATIONS
MEGACHEAP3D's 3D floor plans are vital for presentation purposes and help the stakeholders to understand the plans, overall design and finished project. The plans are an excellent visualisation tool and enhance your marketing presentations and advertising efforts by visually showcasing the property in it's finished form. The plans allow the stakeholder or prospective buyers to immerse themselves in the finished property which certainly helps you to market the property successfully. If the stakeholders or buyers can establish a connection with the design you are half way there to selling the development. The plans can also be shown on 3rd party websites, road shows, trade shows and other important marketing events.
VISUAL IMPACT & ACCURACY
Floor plans create that stunning visual impact & emotional connection as they are more credible than a photo alone. 3D floor plans portray the space, flow and layout of the design more accurately than a traditional floor plan and the prospective buyer can understand the use of space as easy as if they were walking through the property. The combination of 3D floor plans and 3D renders such as interior and exterior renders create the visual impact that buyers need to fall in love with a property and the accuracy needed to understand if the space will work for their requirements.
SHOWCASING IMPORTANT FEATURES
3D rendering including 3D floor plans can be utilised to showcase not only the layout and overall size of the property but the important features of the development as well. Whether that be an interior design feature or an exterior feature of the property such as a swimming pool, garden or car port. Utilising our portfolio of 3D renders along with the 3D floor plans are the best way to showcase the entire development.
Call our dedicated team in Canberra today and hear how we can combine our Floor Plans with 3D Rendering to create cost effect Real Estate or building Packages for any project big or small. Call us today on 1300 962 436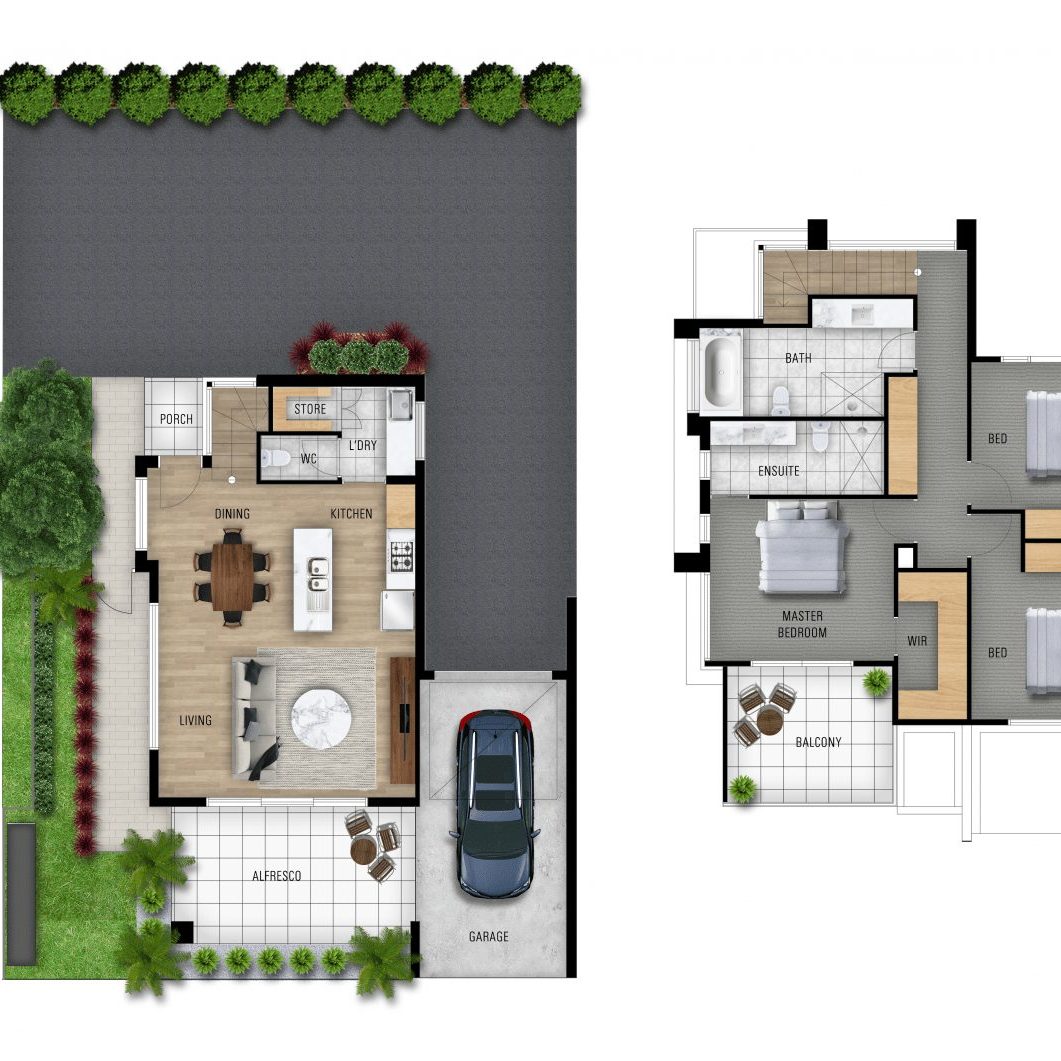 STUNNING 3D RENDERS CANBERRA
If you are looking for the right team of digital visualisation specialists in Canberra, look no further than MEGACHEAP3D. We work closely with you every step of the way, from initial contact right through to project completion and delivery.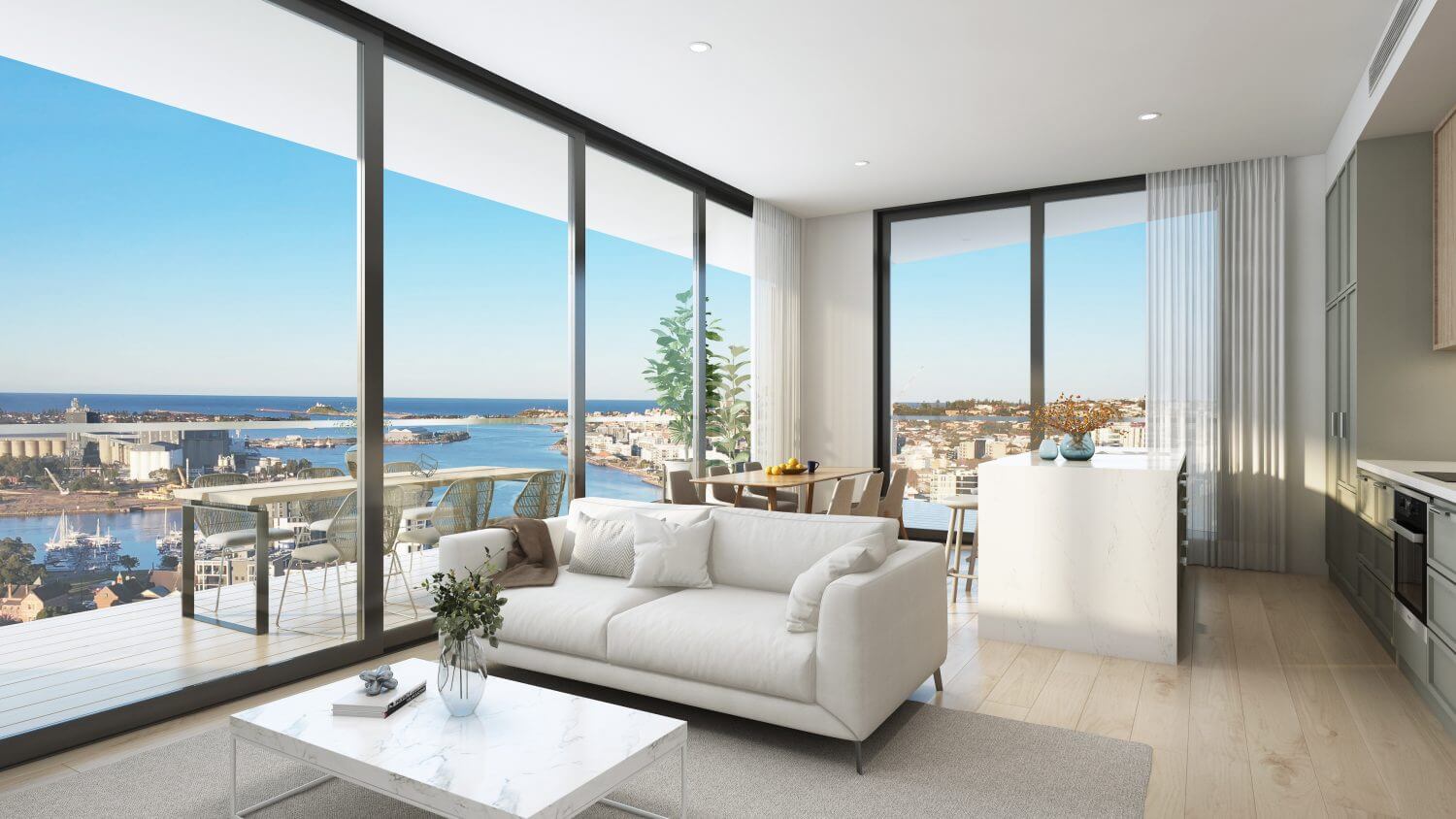 "*" indicates required fields